Move to Tacoma Blog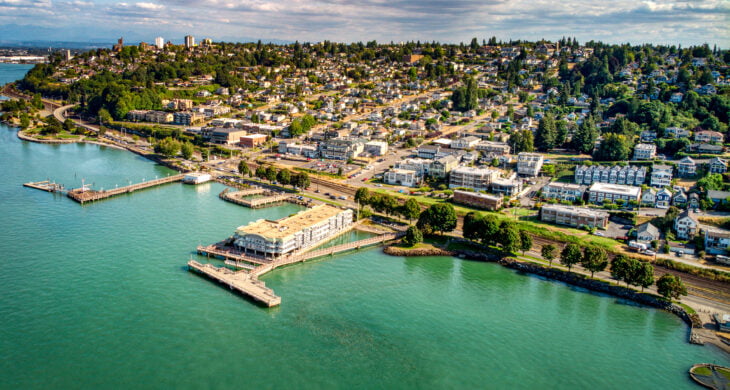 What do people like about living in Tacoma? With hundreds of thousands of people and dozens of neighborhoods- there is no one answer to that question. So we rounded up a film crew and went across Tacoma asking people about their lives in Tacoma. Our Tacoma neighbors share what ...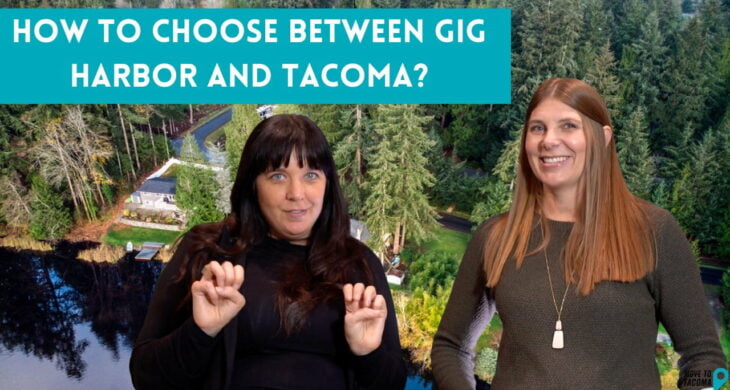 Are you wondering if you should move to Gig Harbor or Tacoma? Whether you're a local or relocating to the Tacoma area for the first time- it's a question we get a lot here. In this post we will help you decide by: Sharing the difference between the two neighborhoods...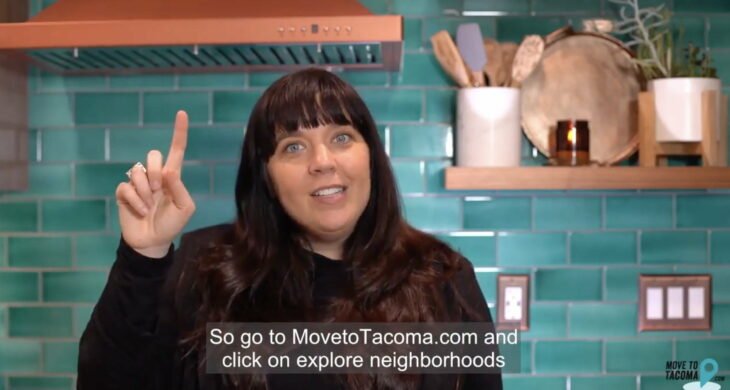 Move to Tacoma is a neighborhood guide, podcast, and blog run by Tacoma real estate agent Marguerite Martin. When MovetoTacoma.com was created in 2015 there was very little information about neighborhoods, restaurants, or what life is like in the City of Destiny. Marguerite set...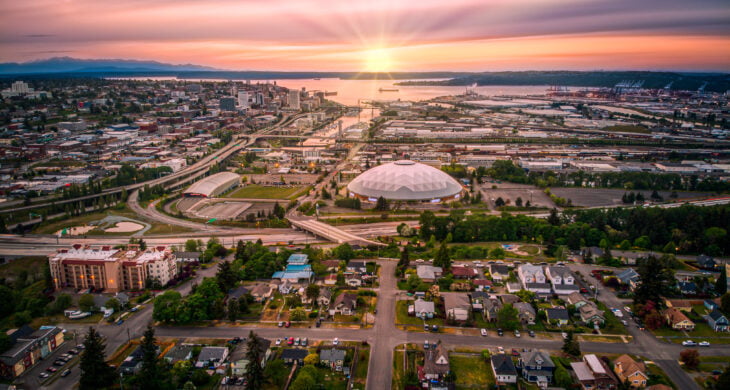 Are people still selling their houses in Seattle and moving to Tacoma? They sure are. As of last month, MoveToTacoma.com turned 7 years old. Much has been made of the phenomenon of people moving from Seattle to Tacoma over the past decade. The truth is, Seattle and Tacoma are p...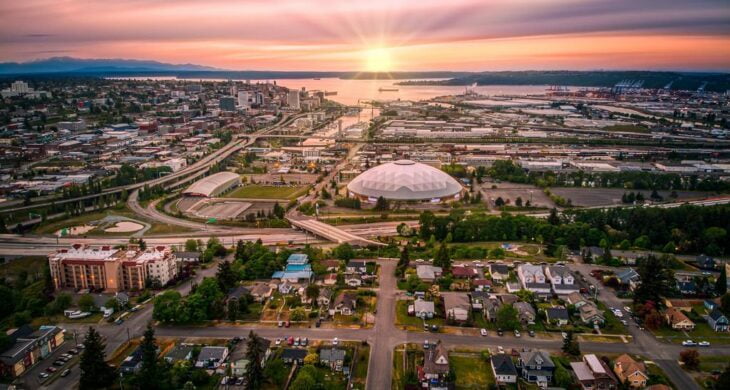 Thinking of moving to Tacoma in 2023? Here's everything you need to know about what it's really like to live in The City of Destiny. Tacoma is located about an hour south of Seattle and two and a half hours north of Portland.  The city overlooks Commencement Bay on...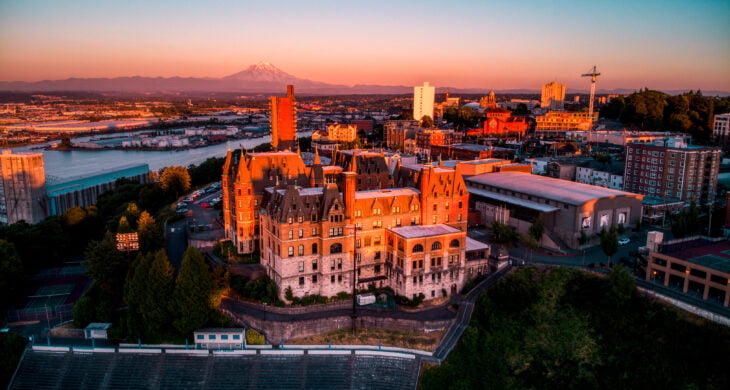 Thinking of moving to Pierce County, Washington? Pierce County is an incredible place to live. From the waters of the Puget Sound to the peak of Mt. Rainier- Pierce County is a varied and beautiful place. Pierce County has a varied mix of communities. While folks can find urban...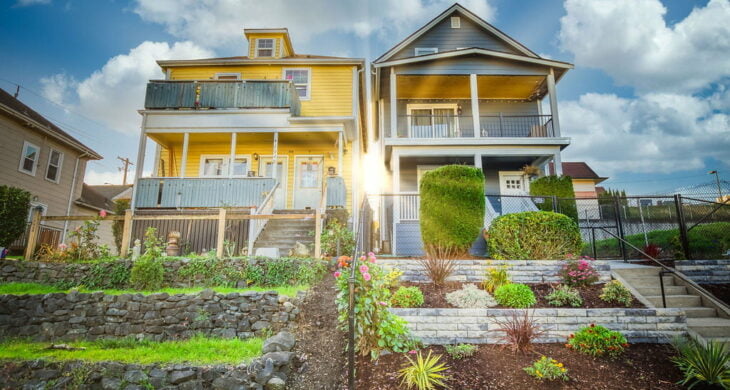 Moving to Tacoma used to be easy. Nowadays the Tacoma area is one of the fastest growing areas in the country. That's made buying or renting a house in Tacoma and Pierce County more complicated than before. Here are some common questions folks relocating to Tacoma have ab...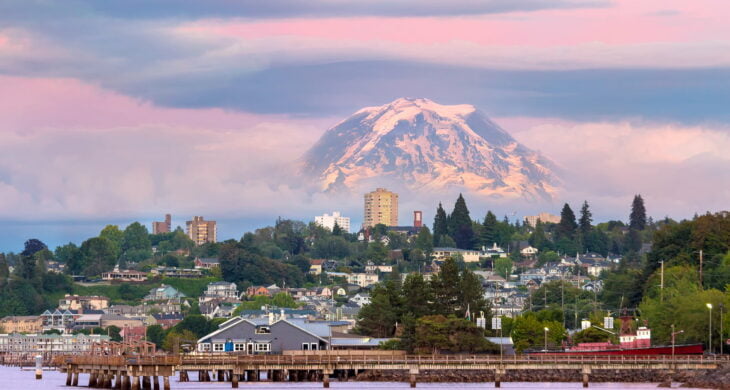 Tacoma is a city in Pierce County, Washington and our city has become a popular place for people in California to move to. Truthfully, Californians have been moving to Tacoma and the Pacific Northwest in general for over 50 years- but it feels like the pace has picked up recent...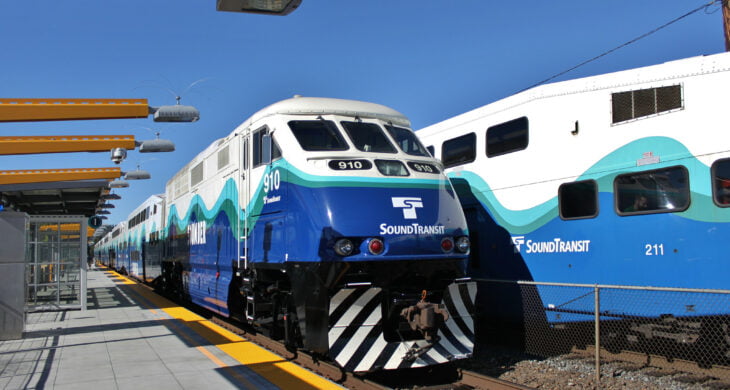 Commuting from Tacoma to Seattle? You're not alone. Thousands of people who live in Pierce County commute to King County (and more specifically Seattle and Bellevue) for work each day, and this number is only going to increase over time. Even with more people working from...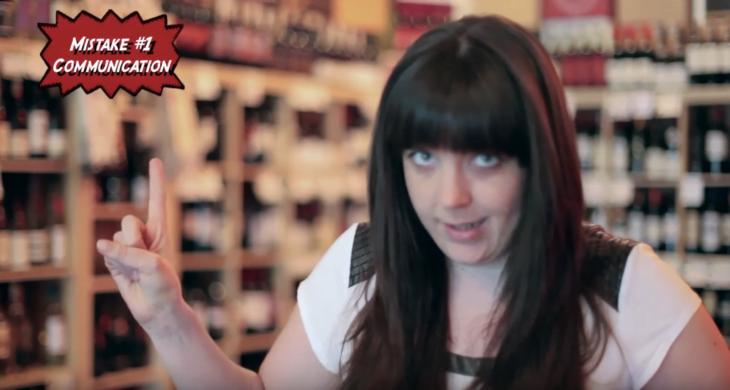 This post is an oldie but a goodie. It was my very first video that I ever filmed (pre-braces and in the full flower of my youth!). Summary of the mistakes first time buyers (and sometimes even second time buyers!) make when they're buying houses in Tacoma: 1. They fall i...