Move to Tacoma Blog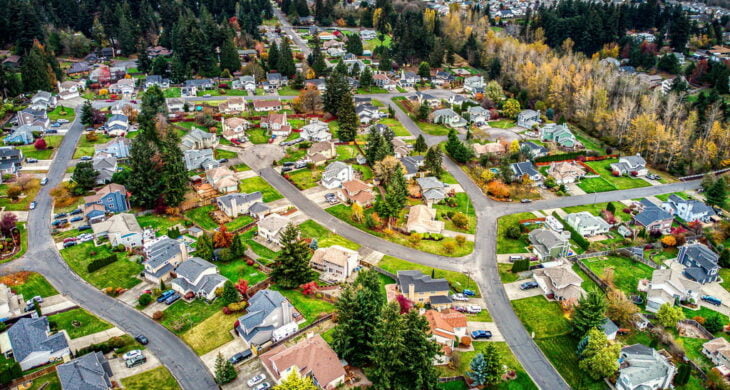 When choosing the best neighborhood in Pierce County for you, the first thing you need to know is that Pierce County is HUGE and one end of the county looks nothing like the other. This is great because we have a little bit of everything depending on what you're looking for. ...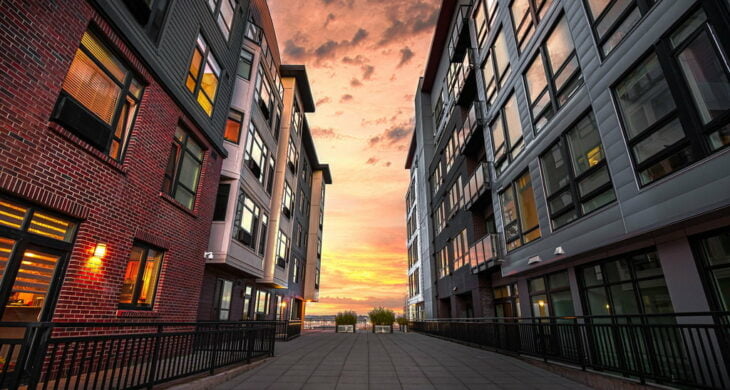 What are Tacoma's best neighborhoods? Well, that depends on who you're asking and why you're asking.  Each of Tacoma's neighborhoods has something special about it—just take a moment to explore our clickable neighborhood map of Tacoma and you'll see what we mean. ...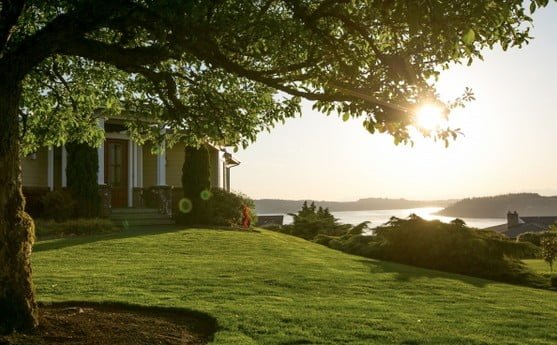 The most expensive neighborhoods in Tacoma are the Stadium District, Three Bridges, Old Town, Proctor, and Tacoma's West Slope. The difference in median sales price between Tacoma's most affordable affordable neighborhoods and the ones we profile here are a few mile...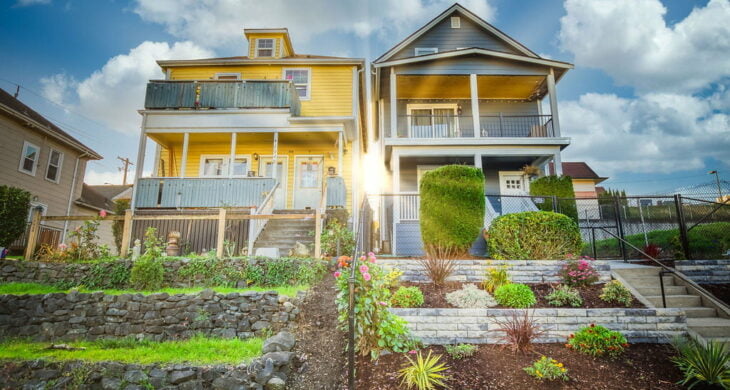 Every year, we survey our neighbors throughout Pierce County to see what they're loving (or not loving) about their cities and neighborhoods. What's your favorite place to get takeout during COVID-19? Where is the BEST coffee shop in your neighborhood? Tell us! We w...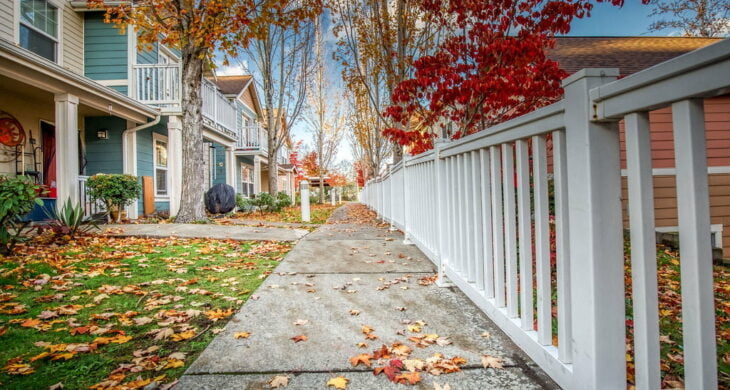 Most Affordable Tacoma Neighborhoods UPDATE April 20th, 2021 Was checking on numbers for the last 90 days and was alarmed to see median prices have shot up in these neighborhoods quite steeply. Here are the most recent numbers: Median Downtown Tacoma Sales Price 2021 YTD (Condo...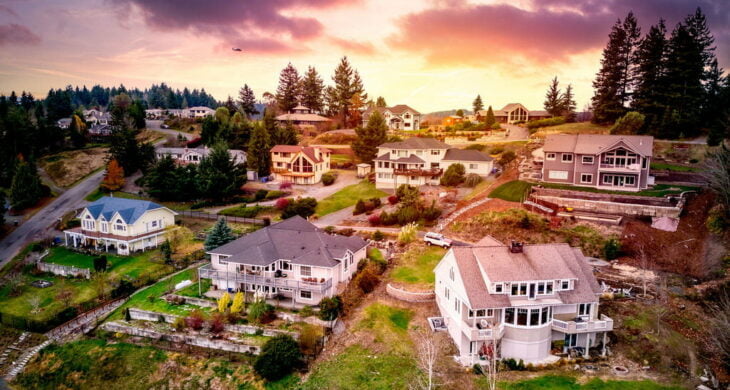 The most affordable neighborhoods in Pierce County in 2021 are Parkland, Spanaway, Frederickson, Lakewood, and the area around Elbe/Ashford. Pierce County home prices have been rising steadily in recent years. The median home price for Pierce County is now $445,000. When this s...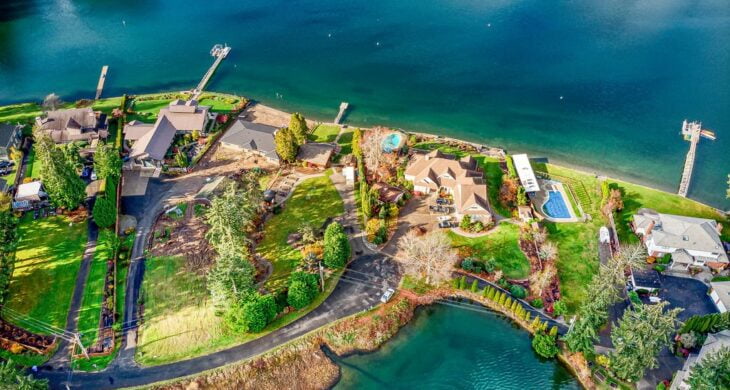 The most expensive neighborhoods in Pierce County are Wollochet Bay, Stadium District, Kopachuck Ridge/Horsehead Bay, Reid Road, and Fox Island, Most of these communities are across the Narrows Bridge in Gig Harbor. What makes these areas of Pierce County so valuable to buyers?...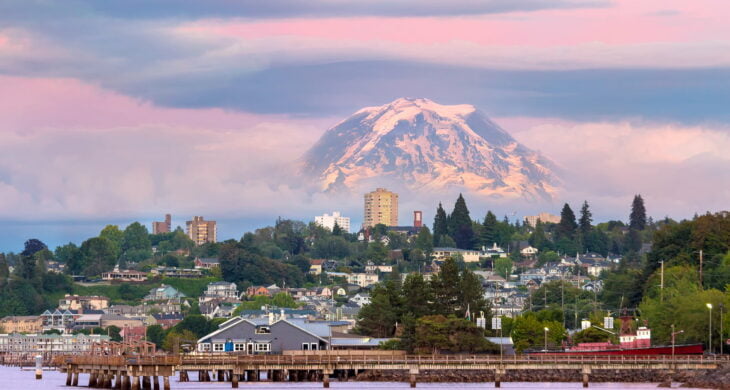 Tacoma is a city in Pierce County, Washington and our city has become a popular place for people in California to move to. Truthfully, Californians have been moving to Tacoma and the Pacific Northwest in general for over 50 years- but it feels like the pace has picked up recent...