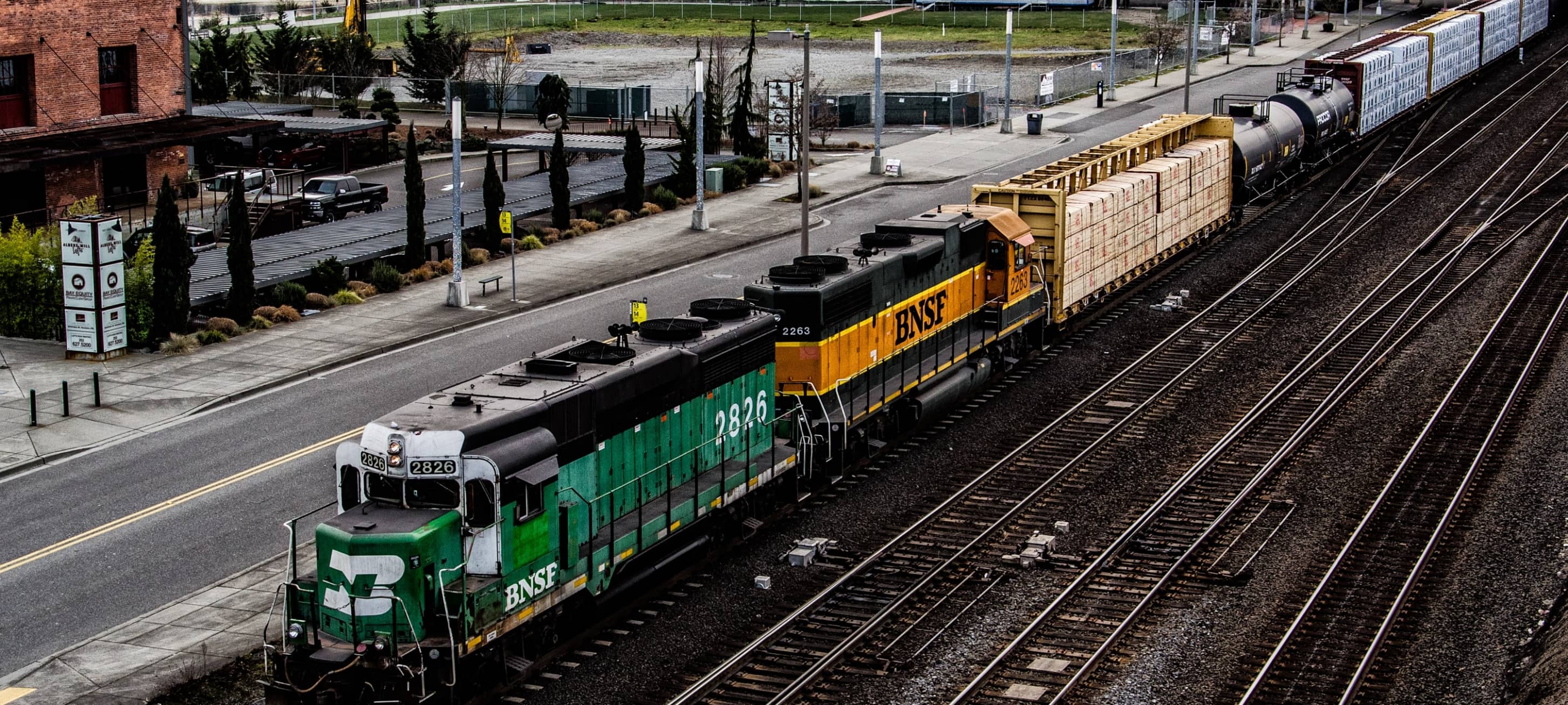 Move to Tacoma Blog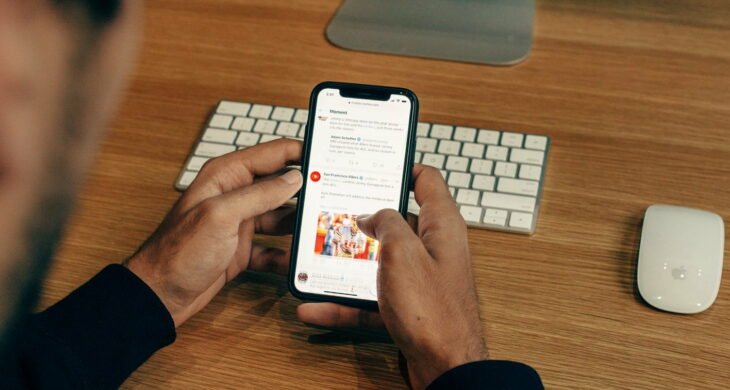 Let's face it, when you're new to a city getting your finger on the pulse of what's happening can be tricky. There's local jargon, inside jokes, community conversation! How do you find it? Tacoma Twitter is a great way to do that, whether you're still dreaming of movi...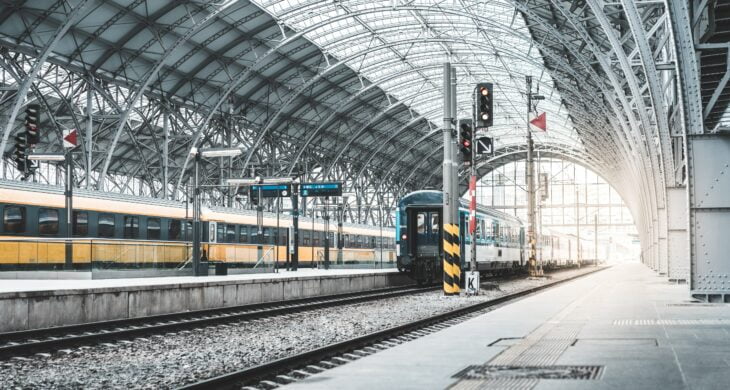 A recent article in CityLab caused a sensation across the PNW. Titled "The Case for Portland-to-Vancouver High-Speed Rail," the article discusses the virtues of building a trans-national high-speed rail line that connects Vancouver B.C. and Portland, Oregon with a train tra...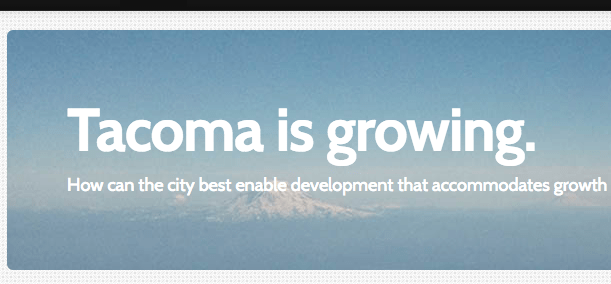 In partnership with the City of Tacoma, some grad students from the Master of Urban and Regional Planning (MURP) program at Portland State University's College of Urban and Public Affairs are looking for your input to help policy. The point of the survey is to help dec...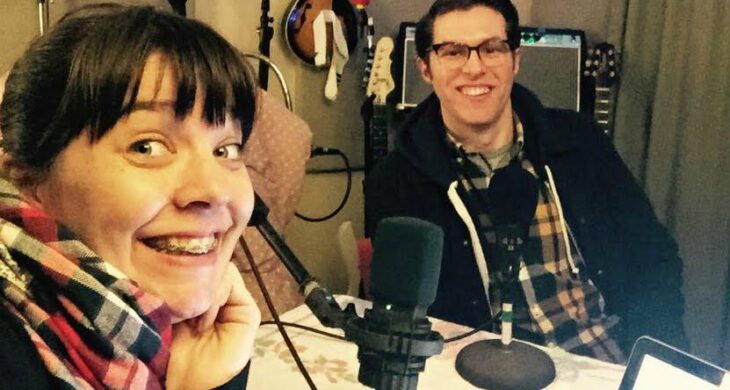 A lot of people considering moving to Tacoma from Seattle have questions about the commute. Since (at least initially) folks tend to keep their Seattle (or Bellevue, or Redmond) jobs while living in Tacoma- the topic of how to commute like a boss is always a topic of interest. ...