Move to Tacoma Blog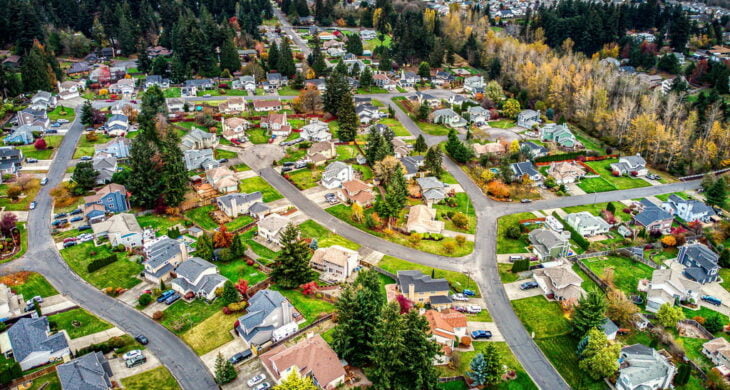 The suburbs of Tacoma, WA are hot right now. Demand for homes in the city of Tacoma is so high that folks who hadn't considered buying in suburban cities and neighborhoods across Pierce County are suddenly much more interested. The 2021 Tacoma real estate market is in an ...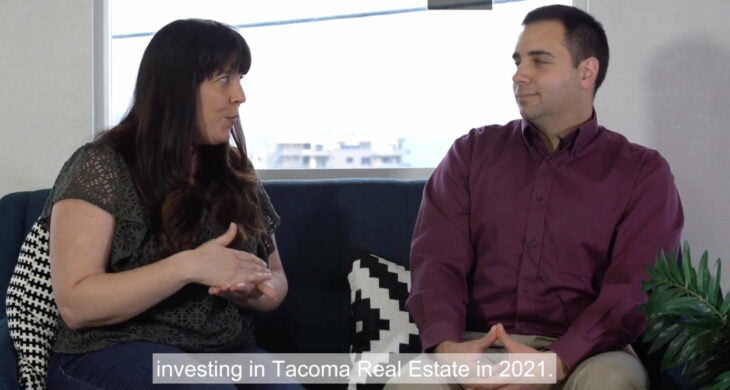 Many of the people investing in Tacoma real estate in 2021 have similar questions. MovetoTacoma.com creator and Tacoma real estate agent Marguerite sat down with local Investor Specialist Anders Ibsen to discuss investment properties in Tacoma. Tacoma is a fast appreciating hou...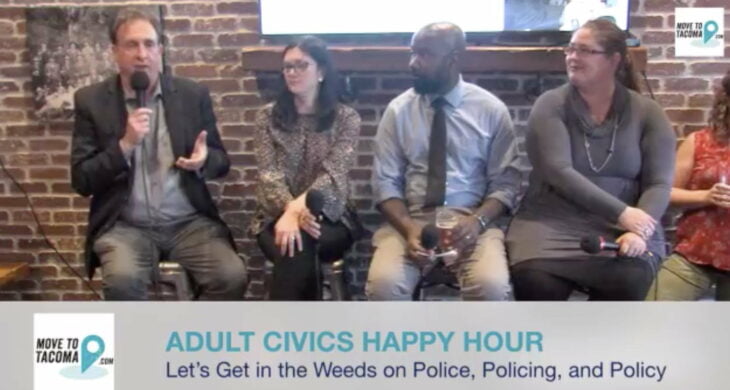 Pierce County Sheriff Ed Troyer is facing calls to resign after a Seattle Times article exposed an incident where he made an emergency call to 911 saying that someone was trying to kill him. He later retracted that statement. Since that story broke a recording of a 911 Dispatch...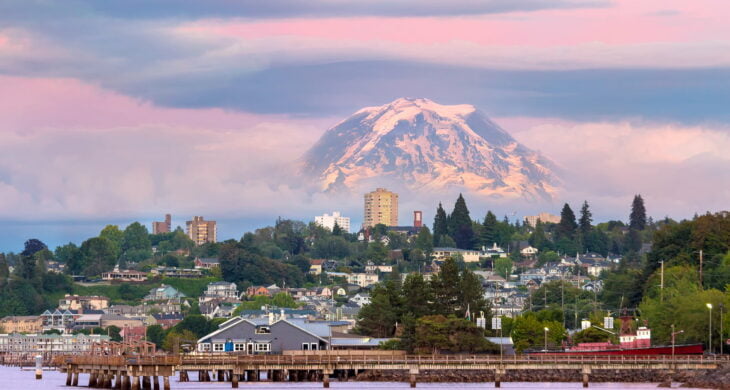 What is the median home price in Tacoma right now? The 2021 real estate market in Tacoma has been the hottest housing market in the country for the last few years. 257 houses sold in the city of Tacoma in January of 2021, and the median sales price was $421,876. The least expen...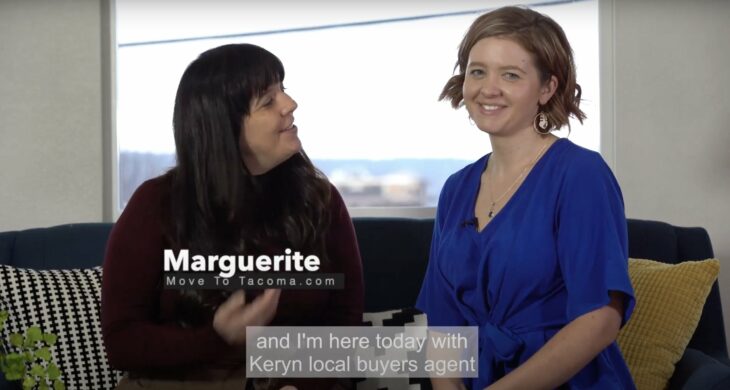 Buying a house in Tacoma's frenzied real estate market is possible. Buyers in Tacoma need a good agent and a good strategy. If you haven't read our "Tacoma Real Estate Market Update" click through and check it out. What is it like to buy a house in Tacom...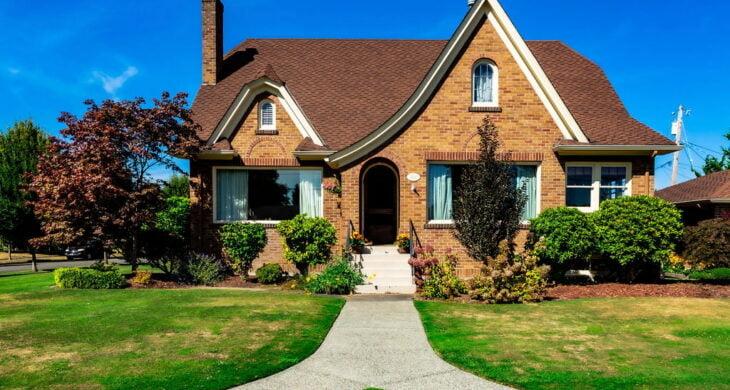 *Update: For the 2022 Tacoma Real Estate Market Update Click Here* The Tacoma real estate market in 2021 can be summarized in one word: FRENZY. In this video Tacoma real estate agent Marguerite Martin sits down with her niece and colleague Keryn to talk about what is happening ...