Move to Tacoma Blog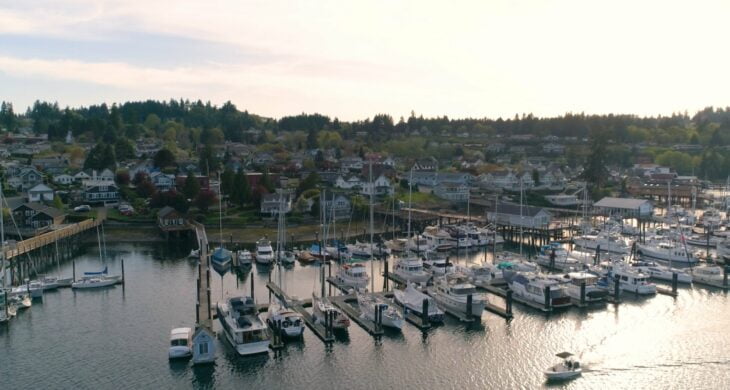 What do people like about living in Gig Harbor? Move to Tacoma creator Marguerite Martin has lived all over Pierce County, but Gig Harbor was one place she HADN'T lived. For this reason, we packed up a film crew and went and interviewed neighbors and business owners acros...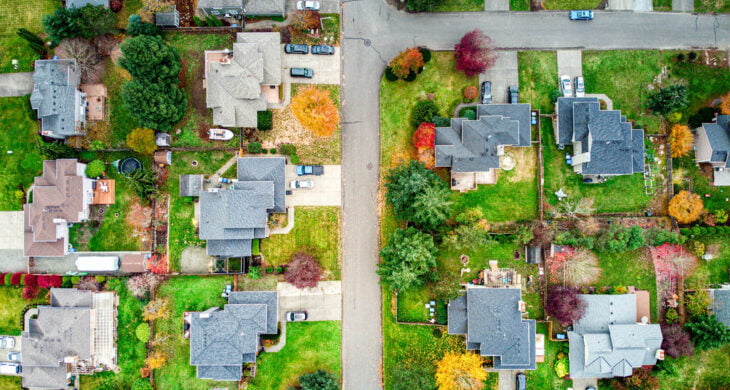 Are you looking for information about Tacoma suburbs? You've come to the right place. Here at MovetoTacoma.com we have a neighborhood guide to the cities and neighborhoods around Tacoma and across Pierce County. In this video we interviewed Kylee who lives in Sumner. Sumn...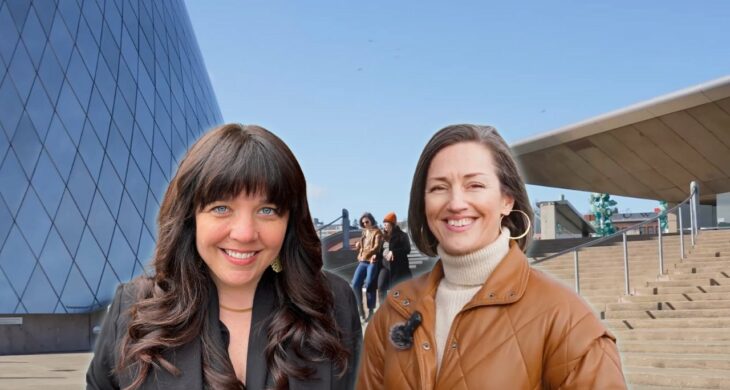 If you're researching trying to find a good neighborhood in Tacoma for you, you're in the right place. Tacoma real estate agents Marguerite Martin and Anne Jones have been taking people on tours of Tacoma (in real life and on video!) for over 10 years. They've...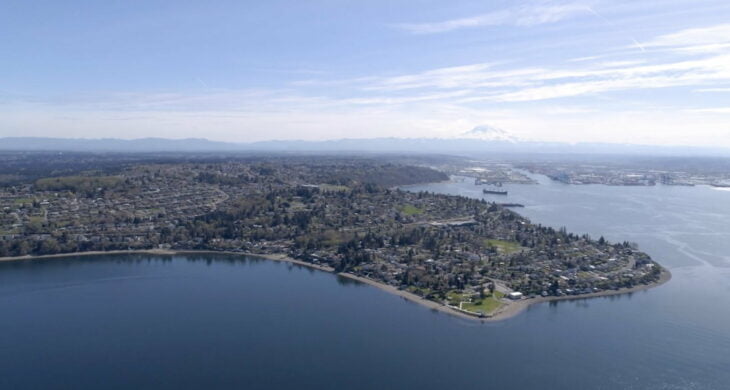 Interested in the neighborhood of Browns Point? If you've been curious about this cozy little neighborhood in Northeast Tacoma, Washington, then you're in the right place. The area is geographically and architecturally quite different than the rest of Tacoma. Let...