Move to Tacoma Blog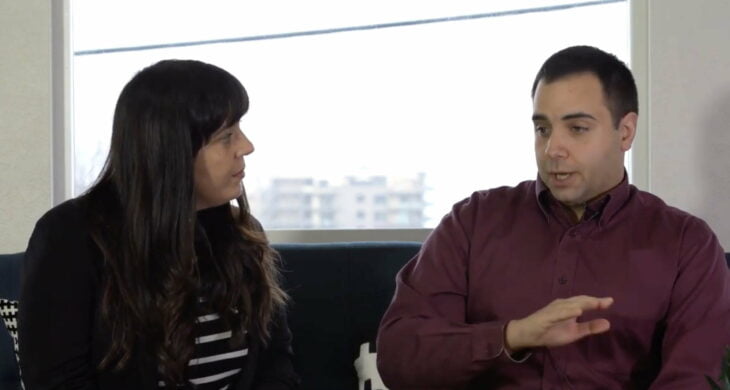 The Tacoma real estate market is the hottest market in the country right now. Tacoma's North End (and all of the neighborhoods within) is one of the most in-demand parts of this housing market. Demand is strong, and if you're thinking of selling your home in the Nor...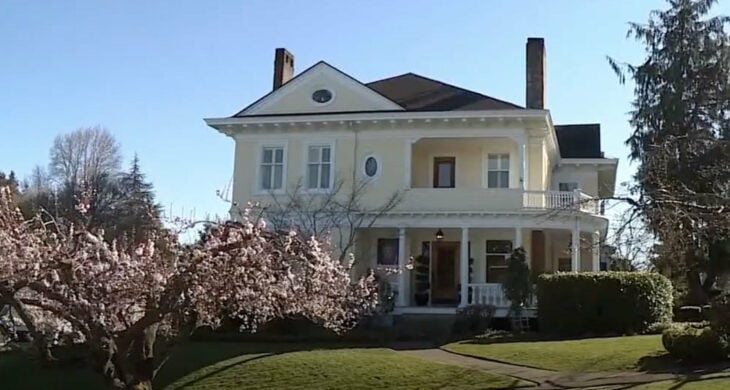 Looking for movies that were filmed in Tacoma, WA? From teen movies to horror, Tacoma has been the location for some amazing films over the years.  Here are six movies filmed in Tacoma that every Tacoman should watch (or rewatch!): 1. 10 Things I Hate About You Neighborhood: S...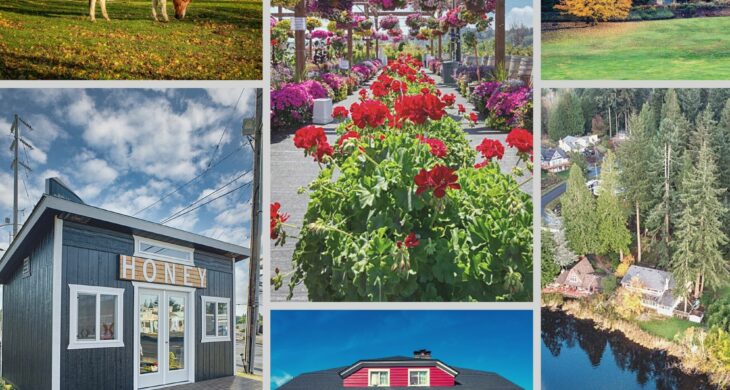 Here at MovetoTacoma.com we are super proud of our clickable neighborhood map. If you're trying to understand where cities and neighborhoods around Pierce County are located in relation to one another, we don't think you will find a better resource. You can compare ...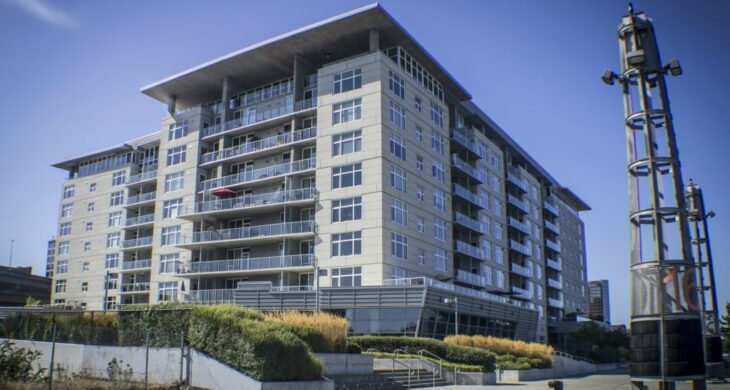 Marguerite is the creator of MoveToTacoma.com. Marguerite has been a real estate agent in Tacoma for 15 years specializing in condos in and around Downtown Tacoma.  Whether you're new to Tacoma or you've lived here for years, being able to tell the difference betwe...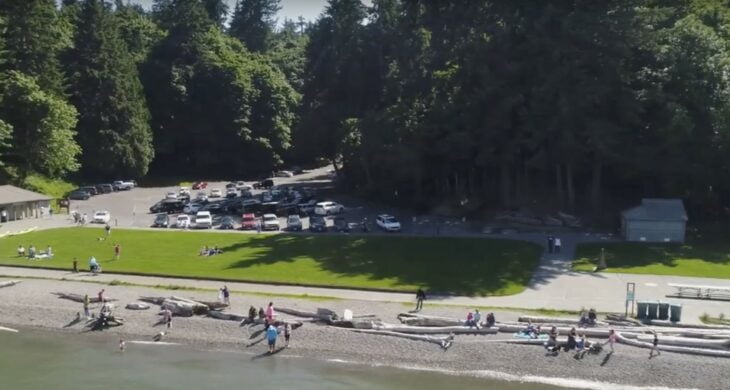 WantIt's no secret, Pacific Northwesterners both love and can't handle the heat of summer! I grew up in Pierce County- but I didn't grow up fleeing to the Tacoma waterfront on hot days. First, I lived in the county and we went to lakes for that stuff- b...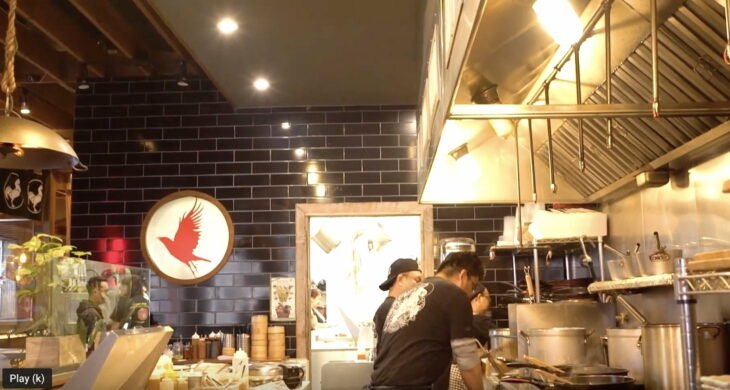 One of my favorite places to eat in Tacoma is Indo Asian Street Eatery in Tacoma's Stadium District. The flavors of the food are incredible.  Owner Yu Nanakornphanom works there with his parents and wife. Yu's parents owned a food store in Thailand and now they all...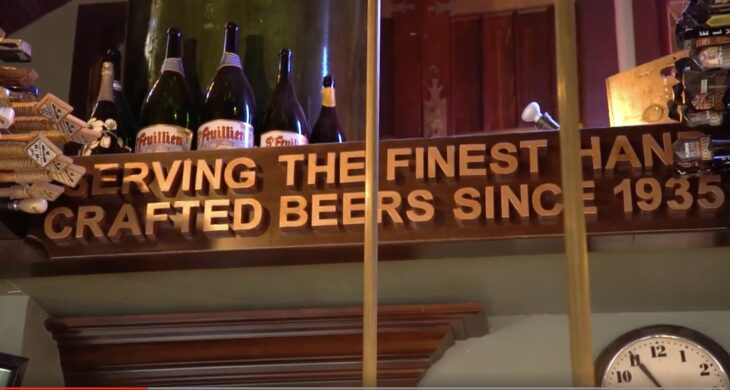 Tacoma's Parkway Tavern isn't just one of the best bars in Tacoma, it's one of the best bars in the world- just ask the folks who crowd into The Parkway year round to sample it's stunning variety of delicious beers. To be among the most hard core beer fa...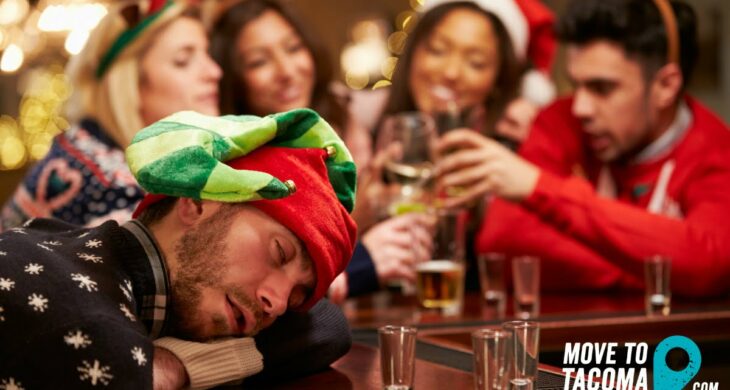 Well 2016 has been a doozy, amiright Tacoma? After surviving this year and this holiday season, after decking the halls, trimming the trees, and spending unholy amounts of time socializing with friends and family, you might be thinking to yourself, "Hell, I need a drink!&...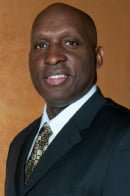 The City of Tacoma budget is being sorted out as we speak. City of Tacoma Manager T.C. Broadnax will be hitting the road starting Central Tacoma next Thursday September 1st to visit the neighborhood councils to find out what you think and what your priorities are. "In 201...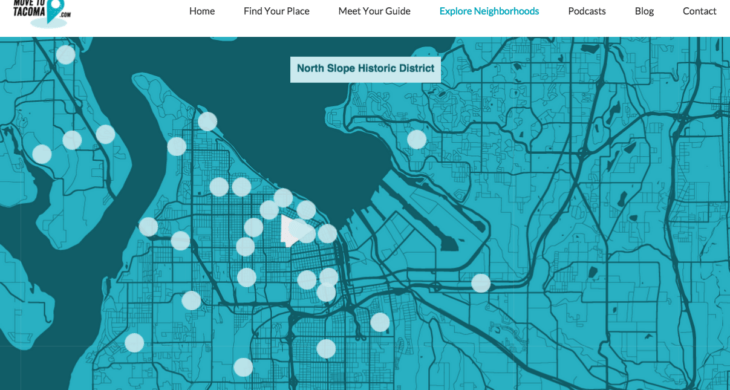 We're excited to announce our new Clickable Tacoma Neighborhood Map. A common issue people moving to Tacoma have is trying to find a way to get the lay of the land. Where are the neighborhoods in relation to each other? What does each neighborhood look like? These are the...

Warning: Invalid argument supplied for foreach() in /home/mtt/webapps/MTT/wp-content/themes/mtt_child/index.php on line 74