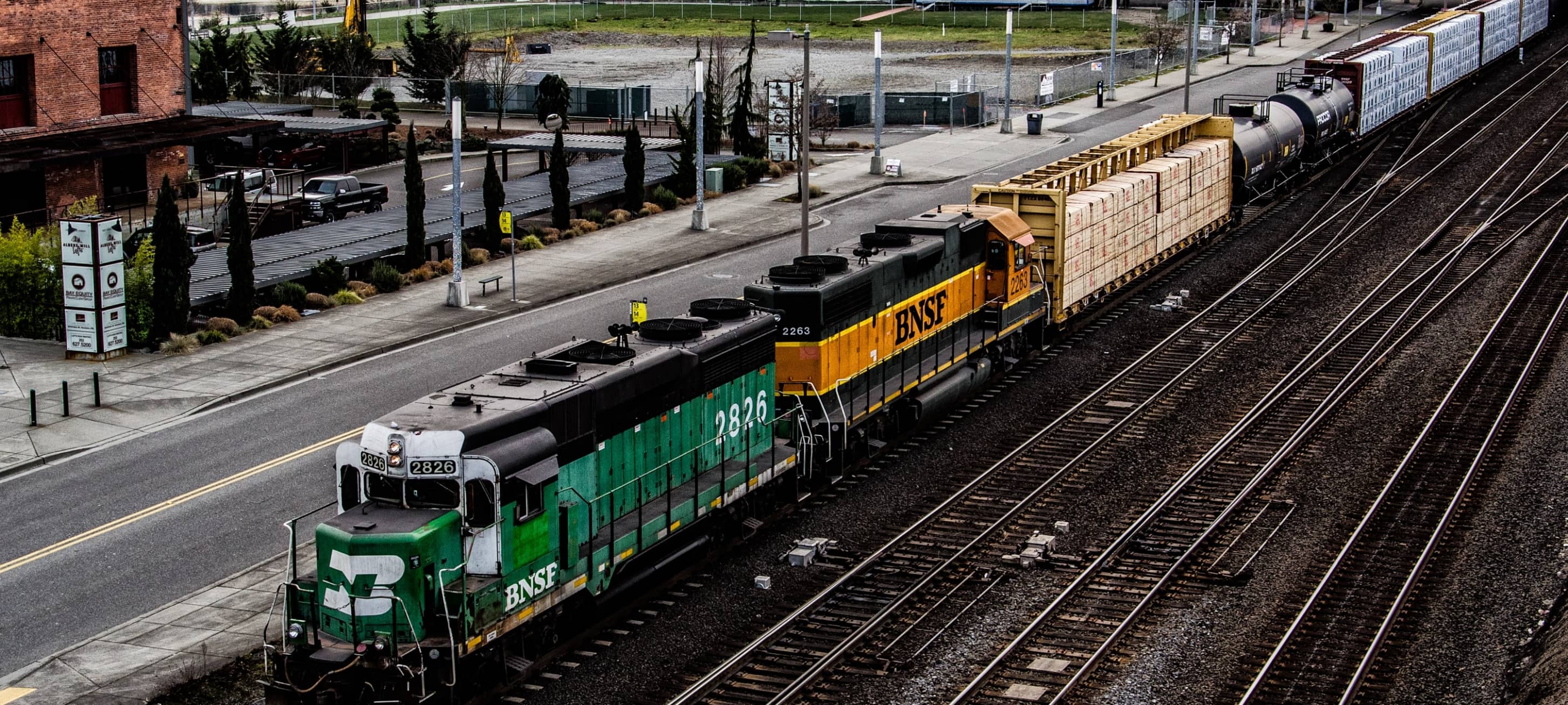 Move to Tacoma Blog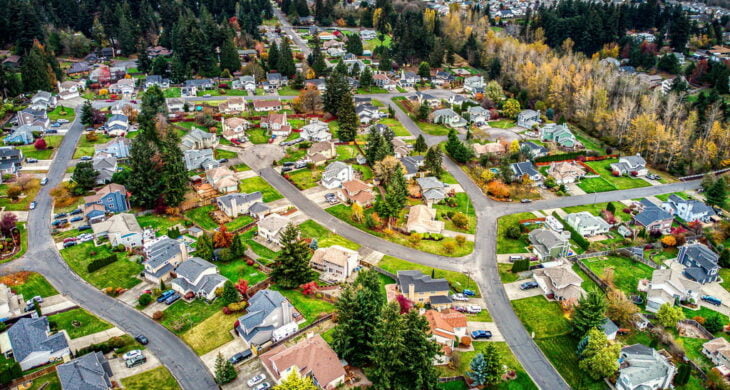 The suburbs of Tacoma, WA are hot right now. Demand for homes in the city of Tacoma is so high that folks who hadn't considered buying in suburban cities and neighborhoods across Pierce County are suddenly much more interested. The 2021 Tacoma real estate market is in an ...
Thousands of people who live in Pierce County commute to King County (and more specifically Seattle and Bellevue) for work each day, and this number is only going to increase over time. Even during the COVID-19 pandemic when more people are working from home, commuting is still...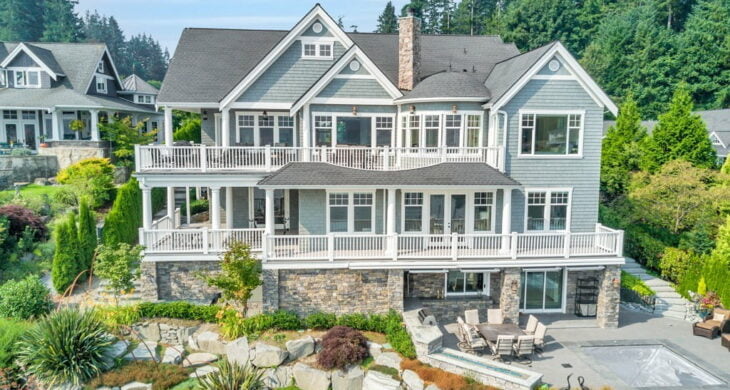 The median home price in Pierce County going into 2020 is $375,000. That said, Pierce County has some serious luxury homes that sold in 2019. While they're all big beautiful mansions, it seems that the thing that will really cost you the big bucks is water. Mainly having acce...