Move to Tacoma Blog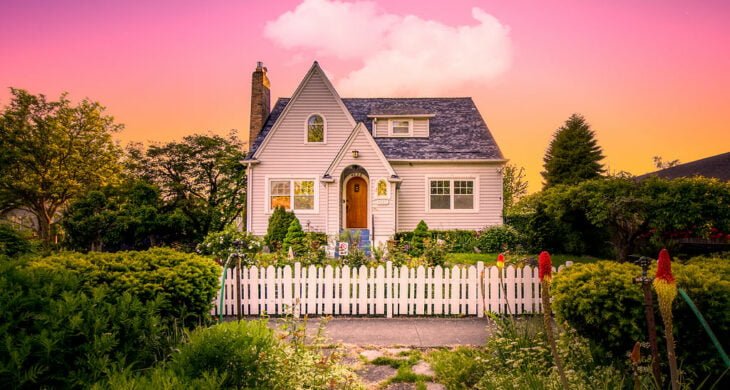 With all the changes in the economy we are getting a lot of questions about how to sell a house in Tacoma. MovetoTacoma.com creator Marguerite sat down with Sharon, an expert on the Tacoma real estate market, to talk about what sellers should be focussing on when selling in 202...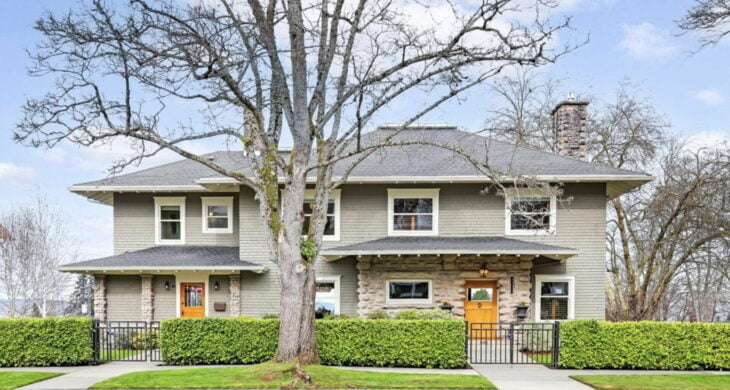 By Marguerite Martin Today we're talking about Tacoma home prices. Every month I talk with a dozen or so buyers about the Tacoma and Pierce Count real estate market. They want to know what it takes to successfully buy a house in this market. There are always lots of quest...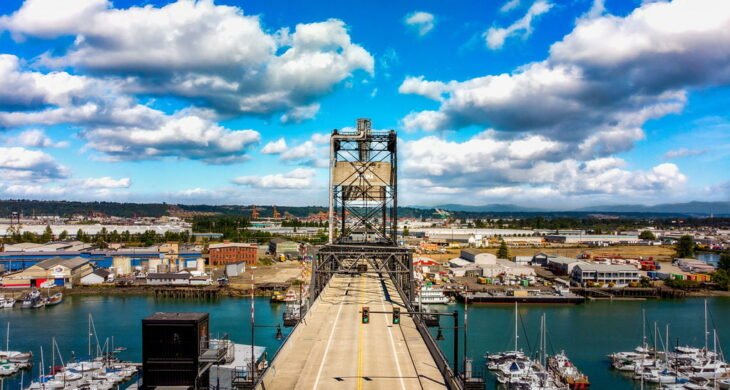 New to the Tacoma housing market and not sure where to begin? You've come to the right place. We have tons of information for you, which might seem overwhelming at first. Our popular youtube channel has dozens and dozens of videos about what is going on with housing in Ta...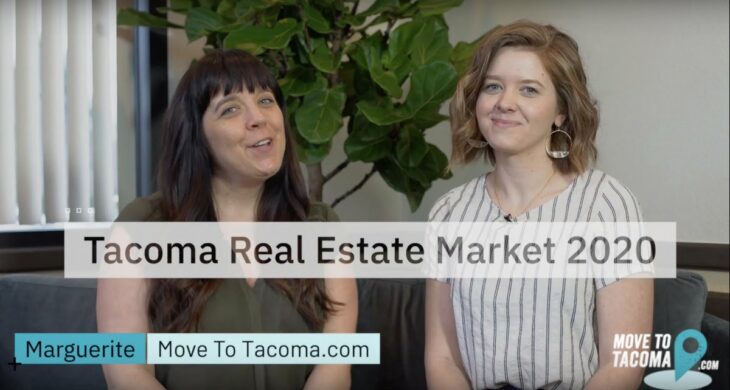 MovetoTacoma.com creator Marguerite Martin recently sat down with her niece and fellow Tacoma agent Keryn to talk about what's happening with the real estate market in Tacoma right now in 2020. While a lot of folks (including us!) have been publishing median home price st...