Move to Tacoma Blog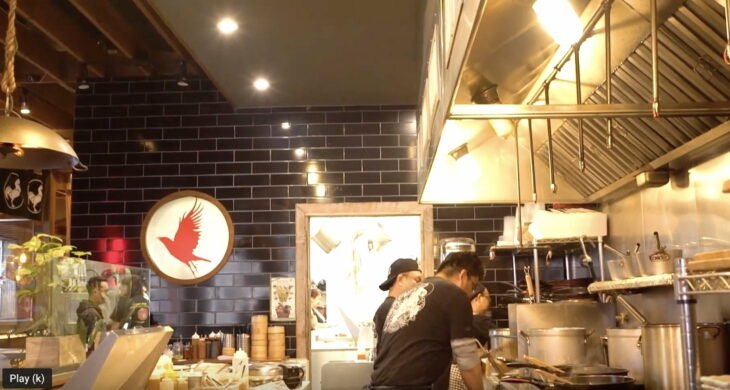 One of my favorite places to eat in Tacoma is Indo Asian Street Eatery in Tacoma's Stadium District. The flavors of the food are incredible.  Owner Yu Nanakornphanom works there with his parents and wife. Yu's parents owned a food store in Thailand and now they all...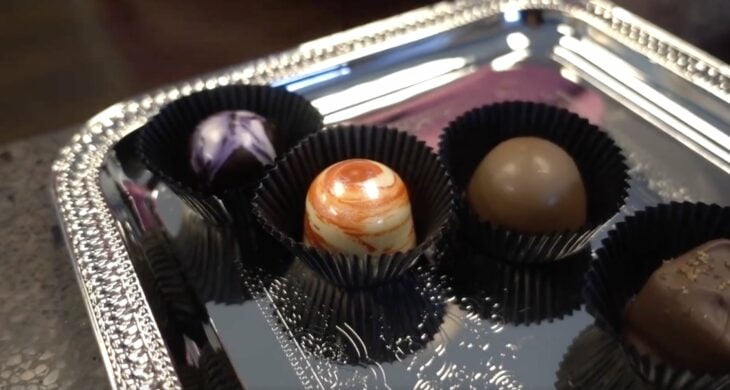 Whether it's Christmas, Valentines Day, a birthday, or just a special reward for yourself after a long day- knowing where to find delicious hand crafted local chocolates in Tacoma is essential knowledge. Tease Chocolates is located at 610 North 1st Street next to Stadium ...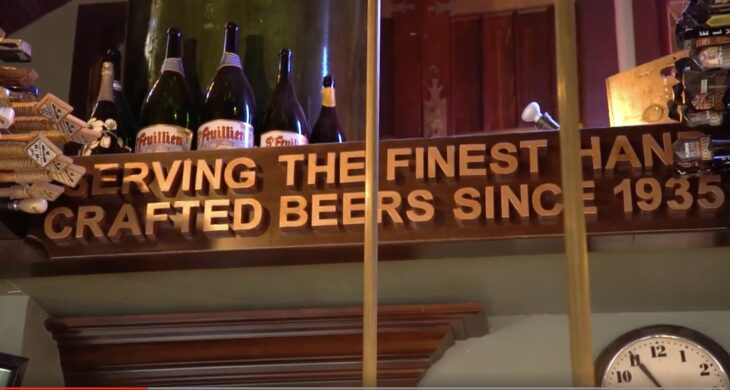 Tacoma's Parkway Tavern isn't just one of the best bars in Tacoma, it's one of the best bars in the world- just ask the folks who crowd into The Parkway year round to sample it's stunning variety of delicious beers. To be among the most hard core beer fa...
There are some businesses in Tacoma that are just iconic. King's Books, owned by beloved local Tacoma Sweet Pea Flaherty and it's feline docent, Herbert. King's Books carries a variety of both new and used books, cards, notebooks, and an excellent selection of...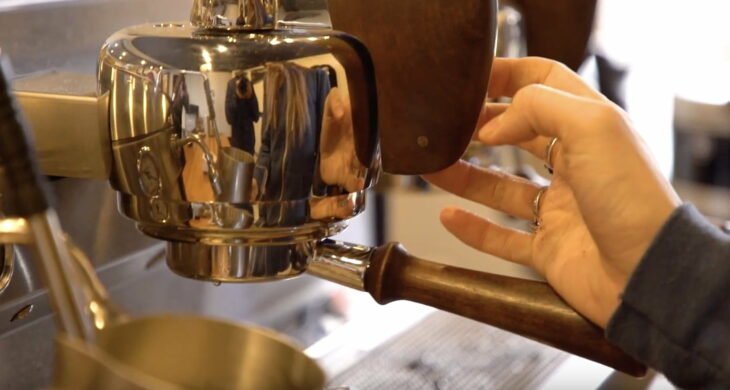 People ask all the time where to go for great coffee in Tacoma. While my all time undefeated favorite coffee to buy is the Valhalla Valkyrie Blend from Valhalla on 6th Ave- Manifesto Coffee is a pretty close second. Manifesto is located in Tacoma's Hilltop neighborhood ne...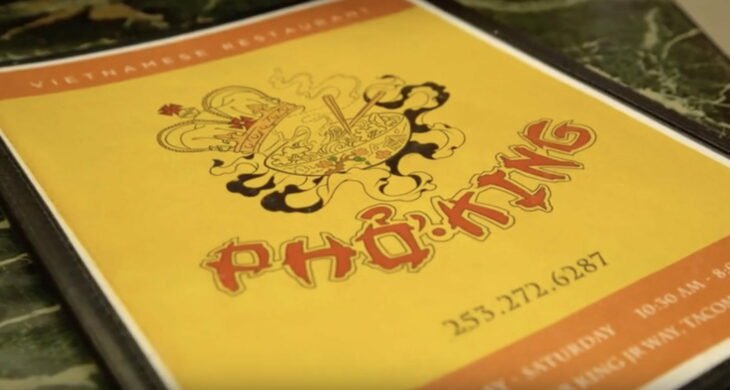 Looking for a great place to eat Pho in Central Tacoma? Head to 1020 MLK Way in the Hilltop for some Pho King. One of my favorite places to go when I have a cold (and everyone in town's!) the Pho is delicious and affordable. I'm a vegetarian and they have a deliciou...