Move to Tacoma Blog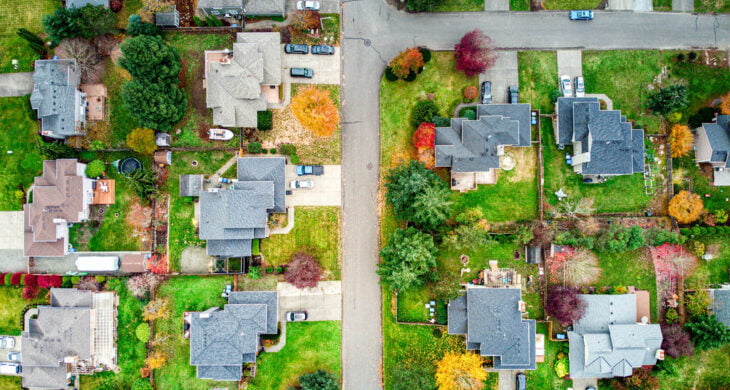 Are you looking for information about Tacoma suburbs? You've come to the right place. Here at MovetoTacoma.com we have a neighborhood guide to the cities and neighborhoods around Tacoma and across Pierce County. In this video we interviewed Kylee who lives in Sumner. Sumn...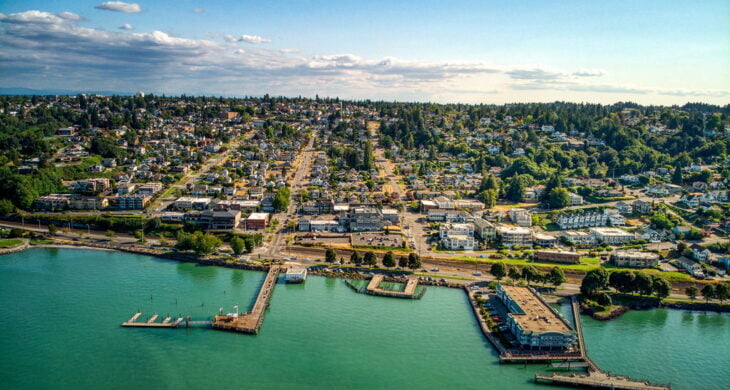 Destiny moved to Tacoma with her family in 2017. We interviewed her to find out what she wish she'd known before she moved to Tacoma. Destiny and her family have lived all over the US including the Bay Area of California, Florida, and more. After more than 6 years of call...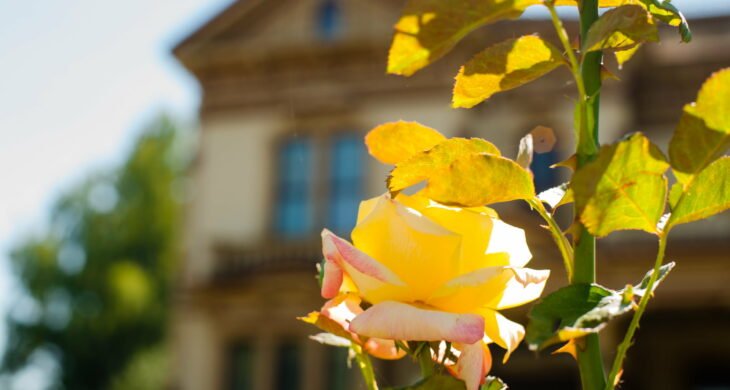 What's it like living in Puyallup? Even though this website is called Move to Tacoma- we have a special place in our hearts for Puyallup. MovetoTacoma.com creator Marguerite Martin was born in Downtown Puyallup. Marguerite grew up living in both South Hill and and Downtow...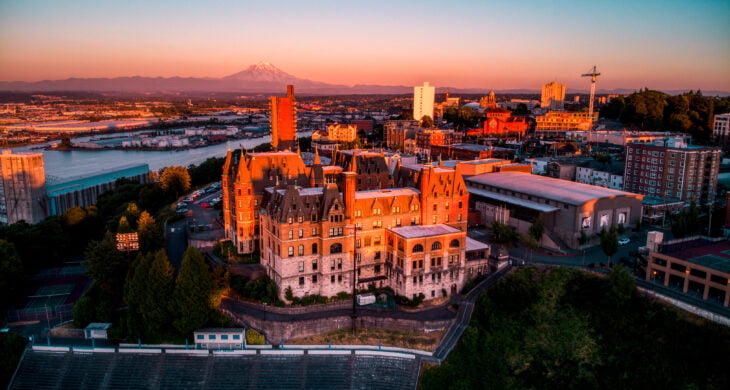 Thinking of moving to Pierce County, Washington? Pierce County is an incredible place to live. From the waters of the Puget Sound to the peak of Mt. Rainier- Pierce County is a varied and beautiful place. Pierce County has a varied mix of communities. While folks can find urban...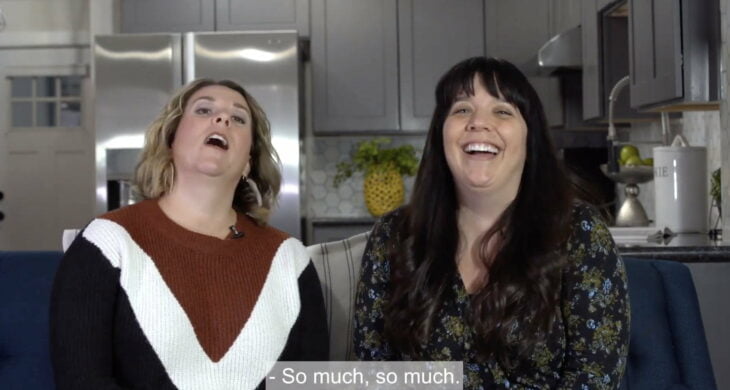 Pierce County is a big place, so this 2021 Pierce County real estate update covers a lot of ground. From the Key Peninsula to Bonney Lake, Sumner, Puyallup, Graham, Spanaway, Frederickson, it goes on and on! Today Tacoma real estate agent Marguerite sits down with her friend an...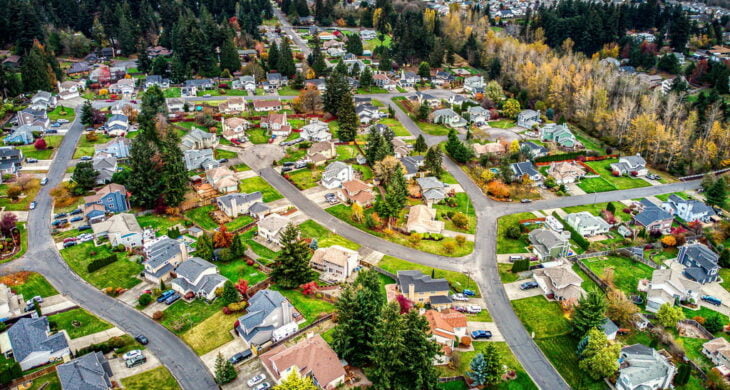 The suburbs of Tacoma, WA are hot right now. Demand for homes in the city of Tacoma is so high that folks who hadn't considered buying in suburban cities and neighborhoods across Pierce County are suddenly much more interested. The 2021 Tacoma real estate market is in an ...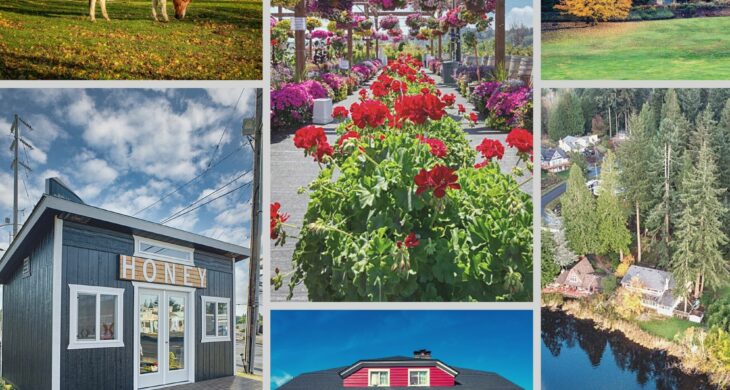 July 12, 2019
in
6th Ave
,
Central Tacoma
,
Downtown Puyallup
,
Downtown Tacoma
,
Dupont
,
East Side
,
Fife
,
Fircrest
,
Fox Island
,
Frederickson
,
Gig Harbor
,
Hillside
,
Hilltop
,
Lakewood
,
Lincoln District
,
North Slope Historic District
,
North Tacoma
,
Old Town
,
Posts
,
Proctor District
,
Ruston
,
South End
,
South Hill
,
Spanaway
,
St Helens
,
Stadium
,
Steilacoom
,
University Place
,
West Slope
Pierce County Neighborhoods are many and varied! In this article we breakdown where the neighborhoods and cities in Pierce County are and everything you need to know about them. What do I need to know about moving to Pierce County and choosing a neighborhood? Here at MovetoTaco...