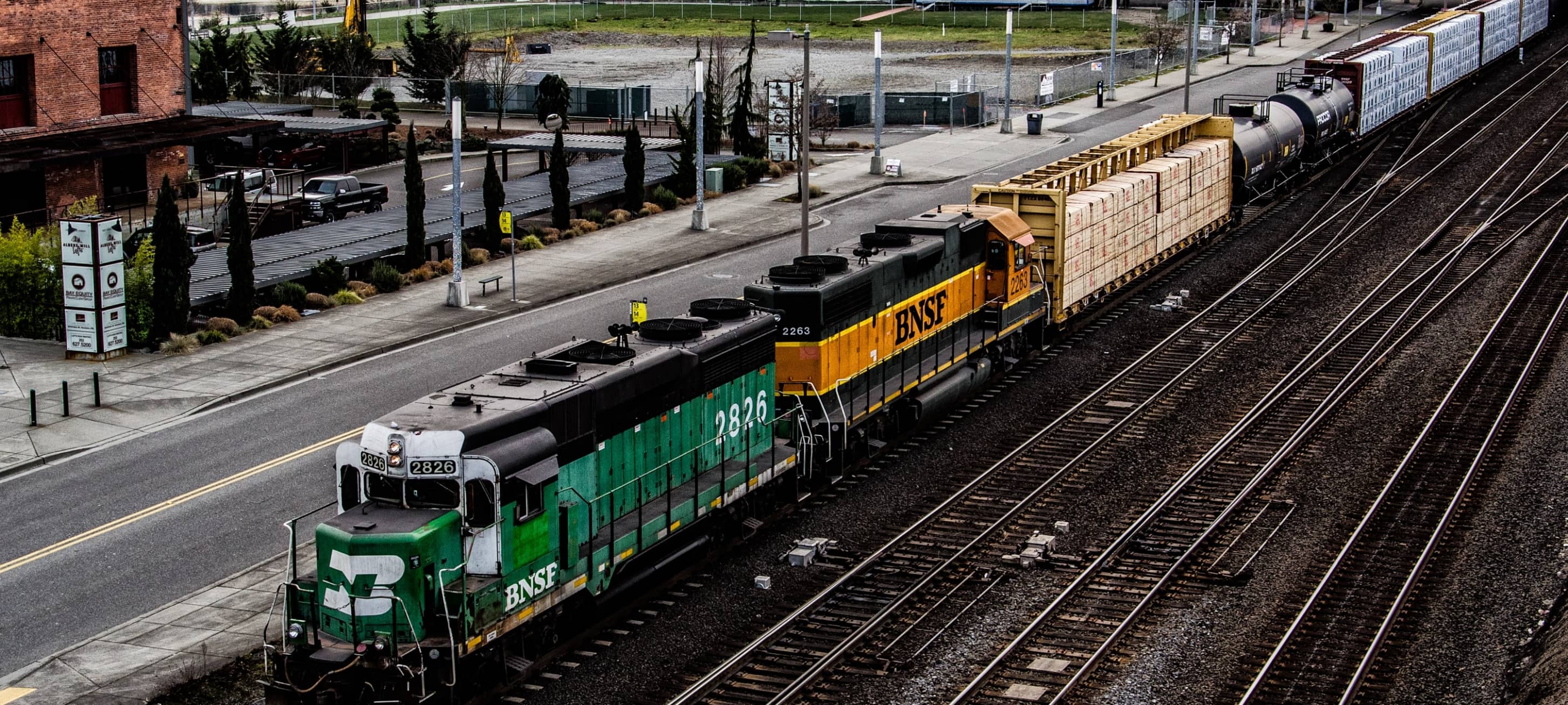 Move to Tacoma Blog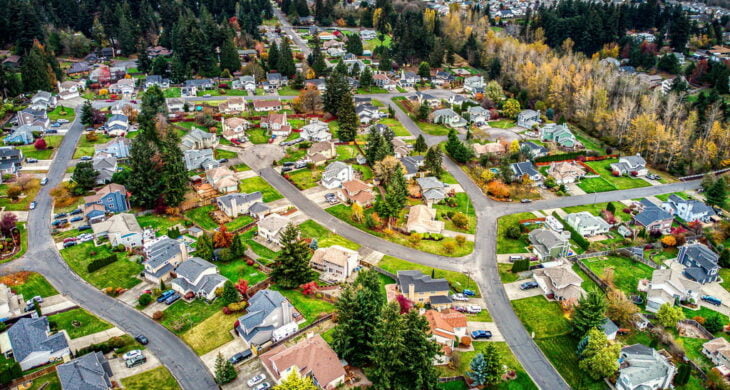 The suburbs of Tacoma, WA are hot right now. Demand for homes in the city of Tacoma is so high that folks who hadn't considered buying in suburban cities and neighborhoods across Pierce County are suddenly much more interested. The 2021 Tacoma real estate market is in an ...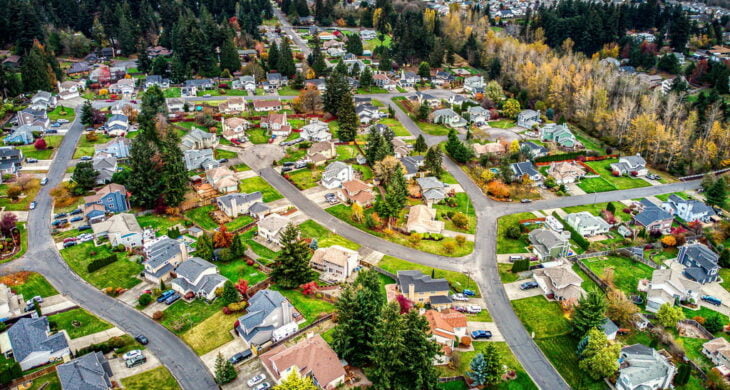 When choosing the best neighborhood in Pierce County for you, the first thing you need to know is that Pierce County is HUGE and one end of the county looks nothing like the other. This is great because we have a little bit of everything depending on what you're looking for. ...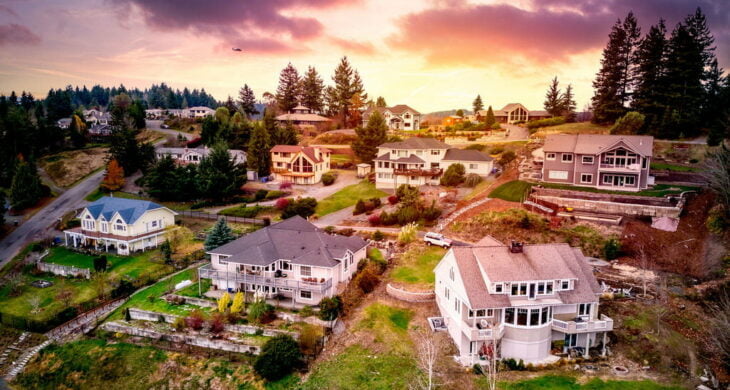 The most affordable neighborhoods in Pierce County in 2021 are Parkland, Spanaway, Frederickson, Lakewood, and the area around Elbe/Ashford. Pierce County home prices have been rising steadily in recent years. The median home price for Pierce County is now $445,000. When this s...