Move to Tacoma Blog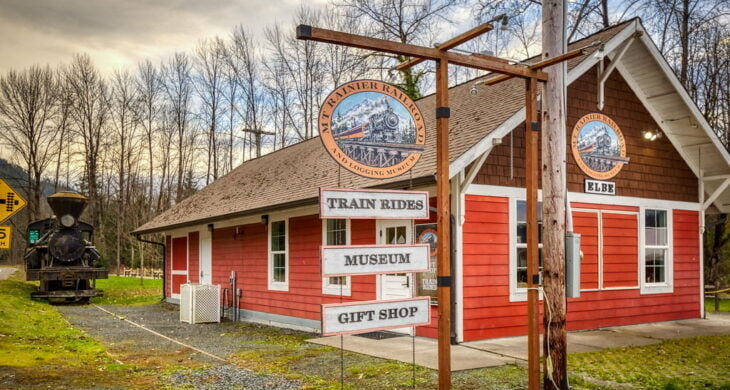 Are you looking for the most affordable neighborhoods in Pierce County in 2023? The most affordable neighborhoods in Pierce County right now (aside from the most affordable neighborhoods in Tacoma) are Ashford/Elbe, Carbonado, Wilkeson, Lakebay, and South Prairie. The neighborh...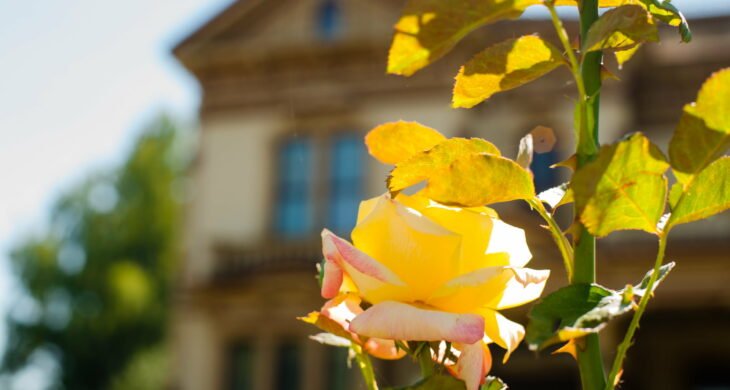 What's it like living in Puyallup? Even though this website is called Move to Tacoma- we have a special place in our hearts for Puyallup. MovetoTacoma.com creator Marguerite Martin was born in Downtown Puyallup. Marguerite grew up living in both South Hill and and Downtow...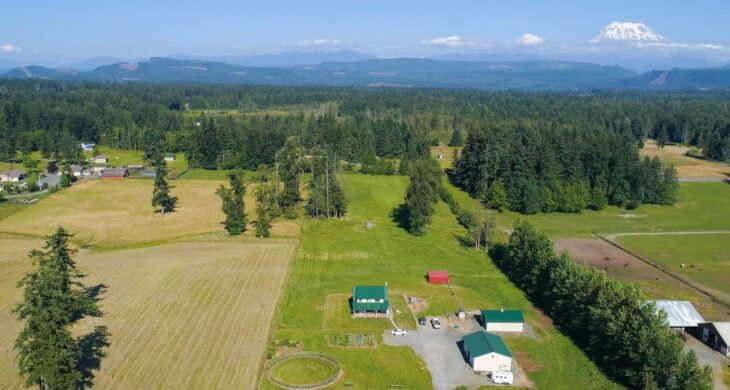 People often ask about buying vacant land in Pierce County. Whether you dream of raising chickens, you love the peace and quiet, you want to create an incredible garden, or embark on a life of homesteading, communities in Pierce County offer more opportunity to try your hand at...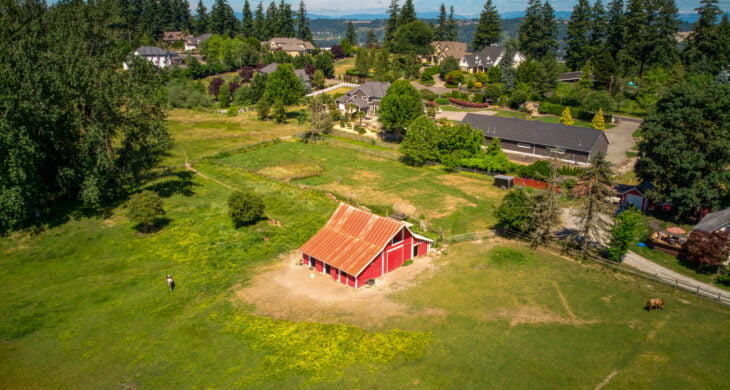 Judging by the questions we're getting, a lot of you are considering buying homes on land in Pierce County this year. Some people bough their first house in Tacoma or in a housing development in the suburbs and now want more space. Others are moving to Pierce County to fi...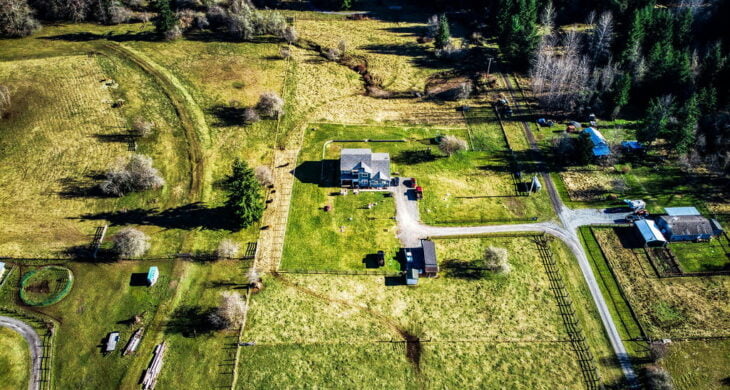 The most affordable neighborhoods in Pierce County (outside the City of Tacoma) in 2022 are Elbe/Ashford, Wilkeson, Longbranch, Anderson Island, Parkland, and Lakebay, South Prairie, and Carbonado. We run the numbers each year to update our Pierce County Neighborhood Guide.  W...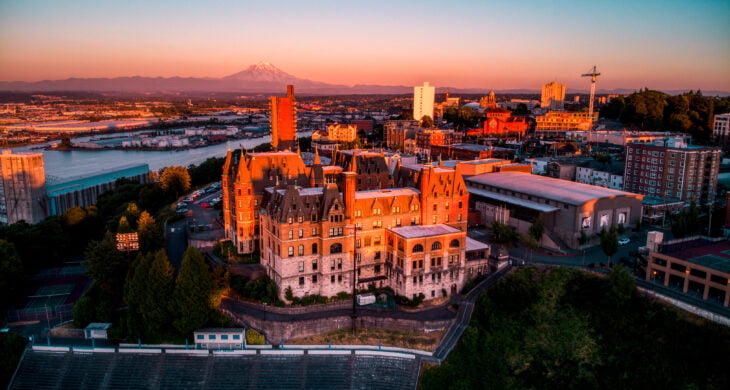 Thinking of moving to Pierce County, Washington? Pierce County is an incredible place to live. From the waters of the Puget Sound to the peak of Mt. Rainier- Pierce County is a varied and beautiful place. Pierce County has a varied mix of communities. While folks can find urban...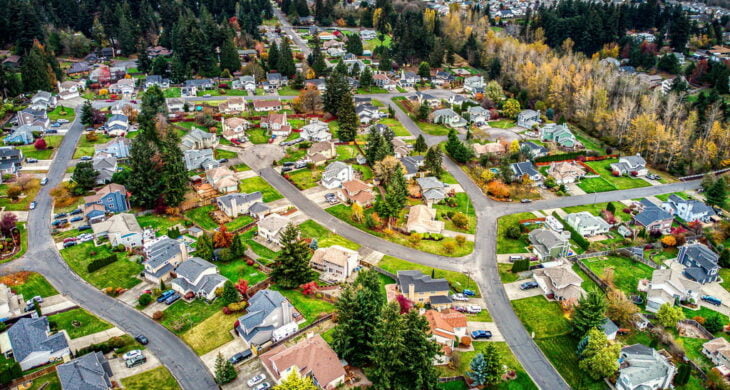 The suburbs of Tacoma, WA are hot right now. Demand for homes in the city of Tacoma is so high that folks who hadn't considered buying in suburban cities and neighborhoods across Pierce County are suddenly much more interested. The 2021 Tacoma real estate market is in an ...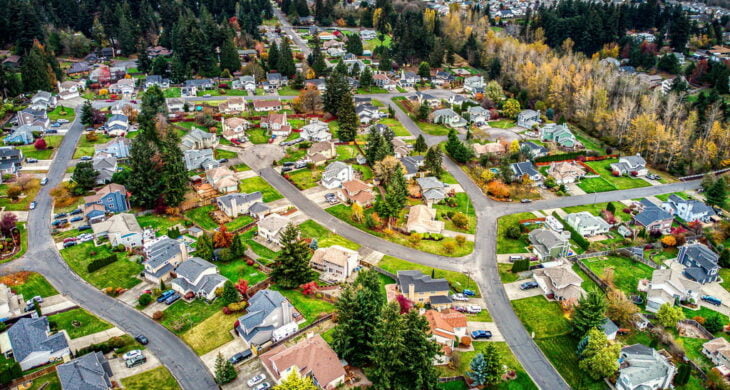 When choosing the best neighborhood in Pierce County for you, the first thing you need to know is that Pierce County is HUGE and one end of the county looks nothing like the other. This is great because we have a little bit of everything depending on what you're looking for. ...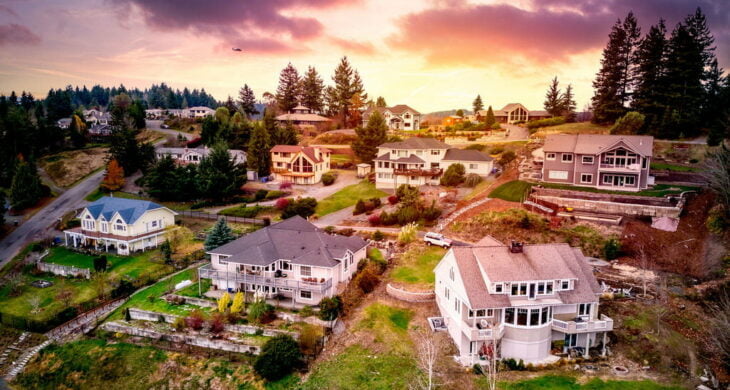 The most affordable neighborhoods in Pierce County in 2021 are Parkland, Spanaway, Frederickson, Lakewood, and the area around Elbe/Ashford. Pierce County home prices have been rising steadily in recent years. The median home price for Pierce County is now $445,000. When this s...

Warning: Invalid argument supplied for foreach() in /home/mtt/webapps/MTT/wp-content/themes/mtt_child/index.php on line 74