Move to Tacoma Blog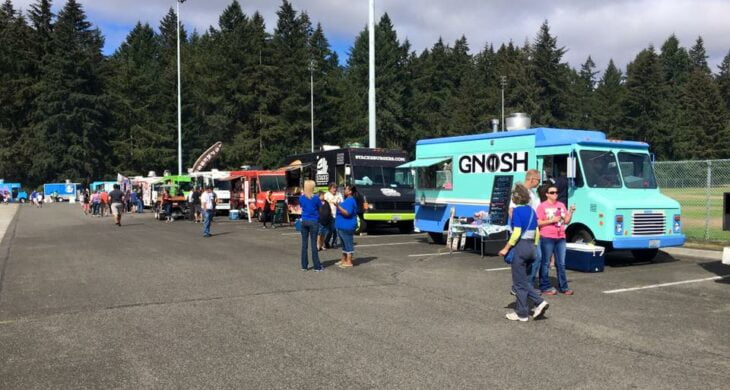 Food trucks are an important part of any city's foodie scene, and of course, Tacoma has some delicious food trucks to choose from. Lucky for us, Jessica Dally has put together an awesome website called FoodTruckTacoma.com! This directory of food trucks in Pierce County is an ...
Owner of The Pacific Northwest Shop Bill Evans has been an important part of the Tacoma business community for decades now. Not only is he the owner of The Pacific Northwest Shop in Tacoma's Proctor District, but he also served on the Tacoma City Council from 2000 to 2008, an...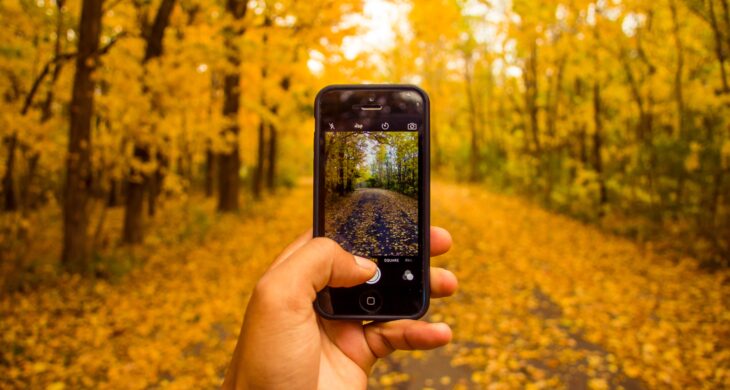 It's officially autumn in the 253, and Tacoma's showing off its beautiful fall colors! We're loving our vibrant tree-lined streets, picturesque parks, and stunning waterfront views… and it looks like visitors and locals alike can't resist stopping ...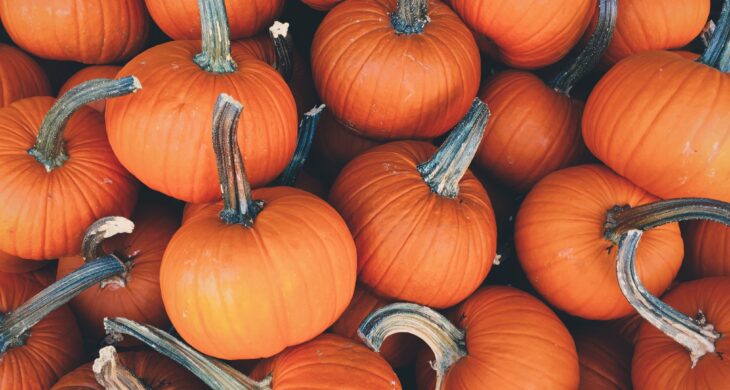 Looking for something a bit different from the usual day at the pumpkin patch and corn maze this year? There are some more unique fall festivities happening in Tacoma this October, whether you're entertaining little ones or ready to be seriously scared. Take a quick look...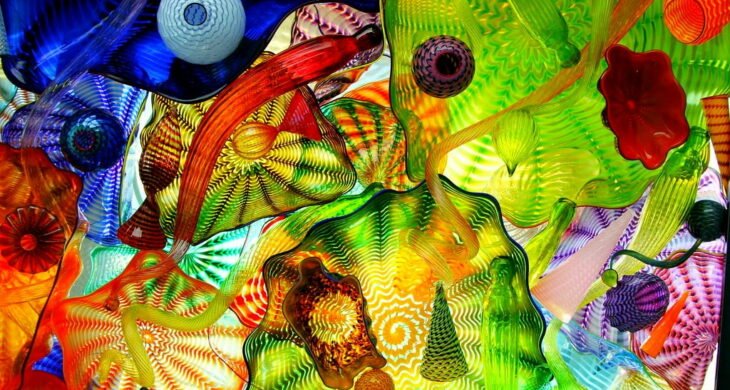 Home to a flourishing arts community, Tacoma offers a long list of art museums, all types of musical performances, theatre, literary events, film screenings, and so much more to enjoy and explore. While residents and visitors alike can enjoy arts and cultural events all year-ro...