Move to Tacoma Blog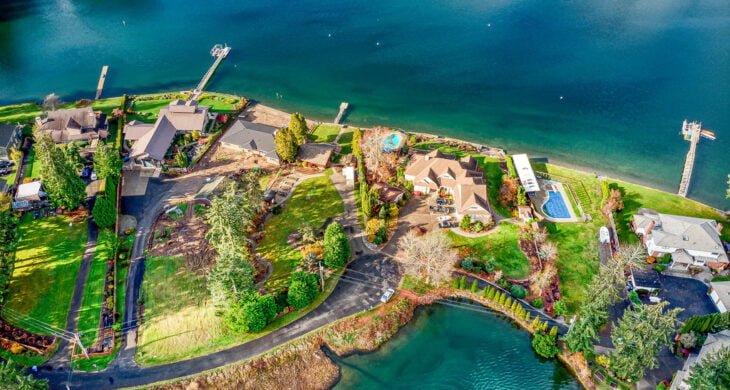 Are you looking for a waterfront or water view property in Tacoma, Gig Harbor, or Pierce County in general? You're not alone. Views and access to the water are one of the most exciting parts of living in the Pacific Northwest. That said, waterfront properties are complex ...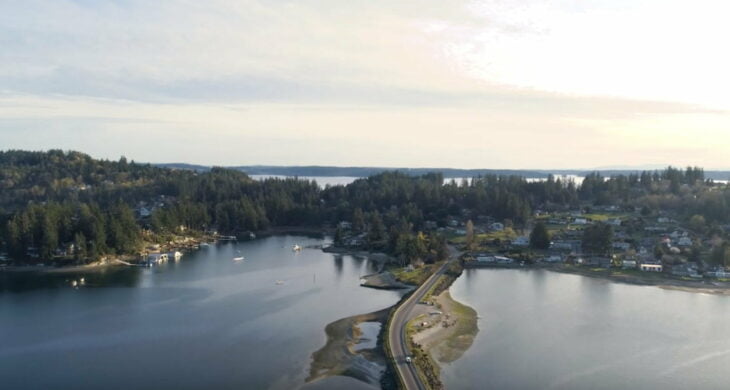 What are the most expensive neighborhoods in Pierce County in 2023? Looking for a list of the most expensive neighborhoods in Pierce County, Washington? This is the place. This year the most expensive neighborhoods in Pierce County are Kopachuck Ridge/Horsehead Bay, Stadium Dis...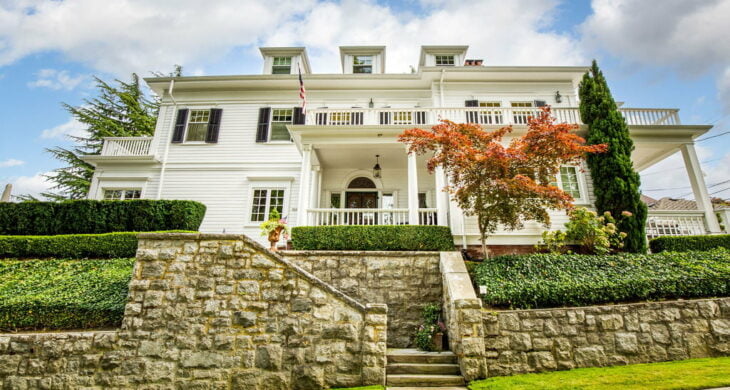 The most expensive neighborhoods in Pierce County as of 2022 are Kopachuck Ridge/Horsehead Bay, Fox Island, Stadium District, Wollochet Bay, and Old Town Tacoma.  How much do homes cost in Pierce County? The 2022 Pierce County Real Estate Market continues to be a seller's ma...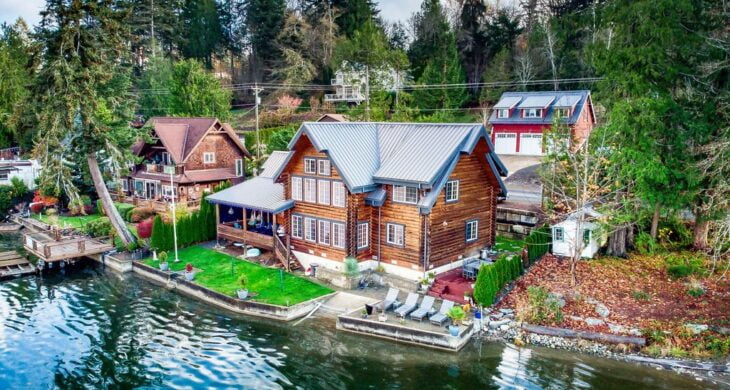 Living in Gig Harbor has a coastal quality. People living here are surrounded by water, nature, and incredible views of Mt Rainier and the Olympics. Gig Harbor is located just over the bridge from Tacoma, WA. Though it was once a sleepy fishing village, Gig Harbor is growing fa...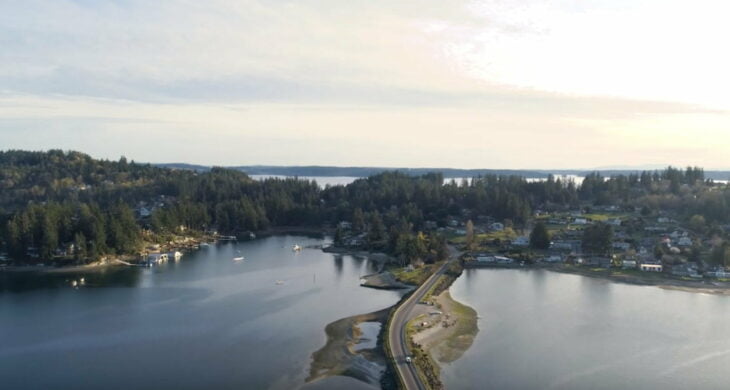 Fox Island is one of the most expensive neighborhoods in Pierce County. There was a time when buying a house on the island was sort of the "affordable alternative" to a house in Gig Harbor. These days, that's not quite the case. While it's true Gig Harbo...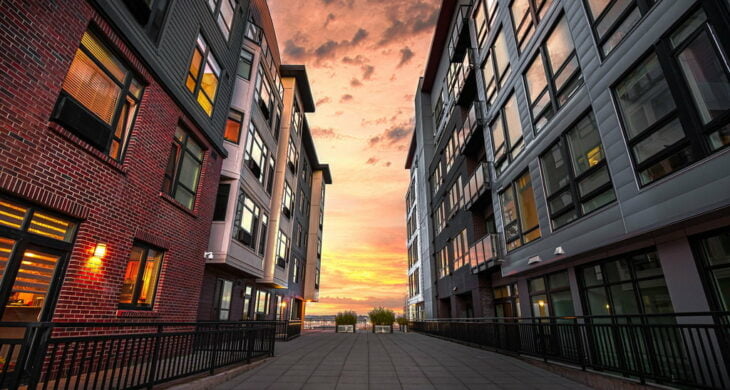 What are Tacoma's best neighborhoods? Well, that depends on who you're asking and why you're asking.  Each of Tacoma's neighborhoods has something special about it—just take a moment to explore our clickable neighborhood map of Tacoma and you'll see what we mean. ...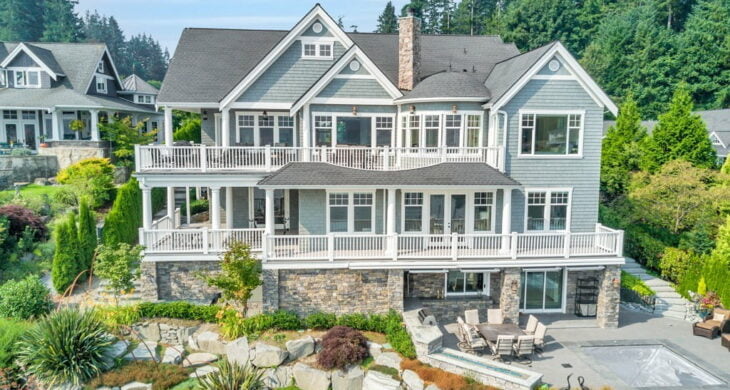 The median home price in Pierce County going into 2020 is $375,000. That said, Pierce County has some serious luxury homes that sold in 2019. While they're all big beautiful mansions, it seems that the thing that will really cost you the big bucks is water. Mainly having acce...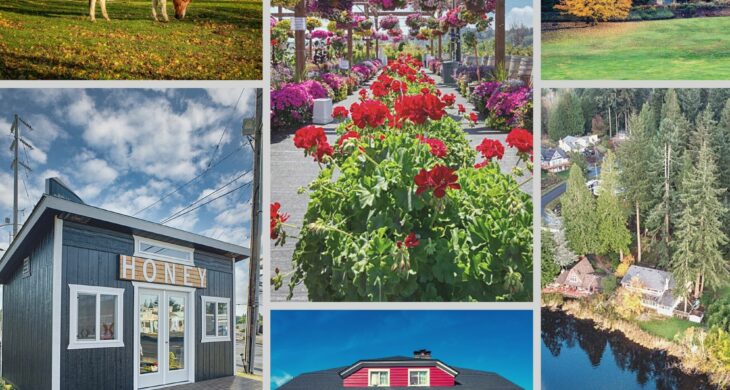 Pierce County Neighborhoods are many and varied! In this article we breakdown where the neighborhoods and cities in Pierce County are and everything you need to know about them. What do I need to know about moving to Pierce County and choosing a neighborhood? Here at MovetoTaco...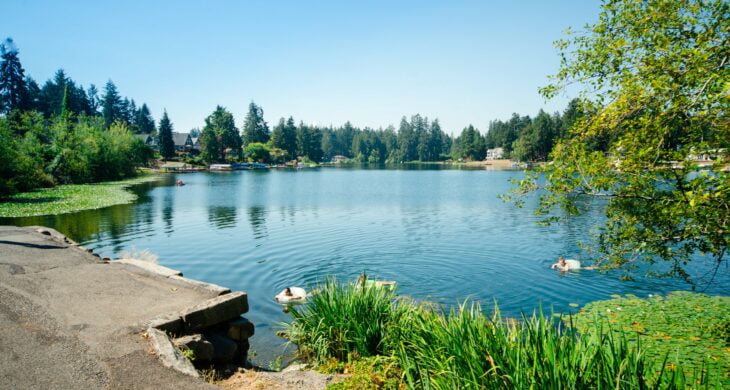 Whether you're moving to the Pacific Northwest or you already live here- a home with a water view is on the wish list. If a water view home is what you're looking for, Tacoma and the surrounding neighborhoods have a lot of cool neighborhoods for you to choose from. ...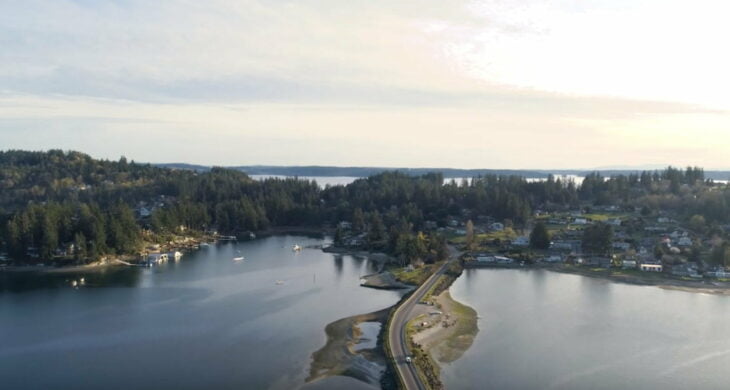 When most of us think of island living near Tacoma we imagine some of the more remote islands that are accessible only by Ferry- such as Anderson Island or Vashon Island. Fox Island is only 30 minutes from Downtown Tacoma and 20 minutes from Gig Harbor's Uptown- most impo...