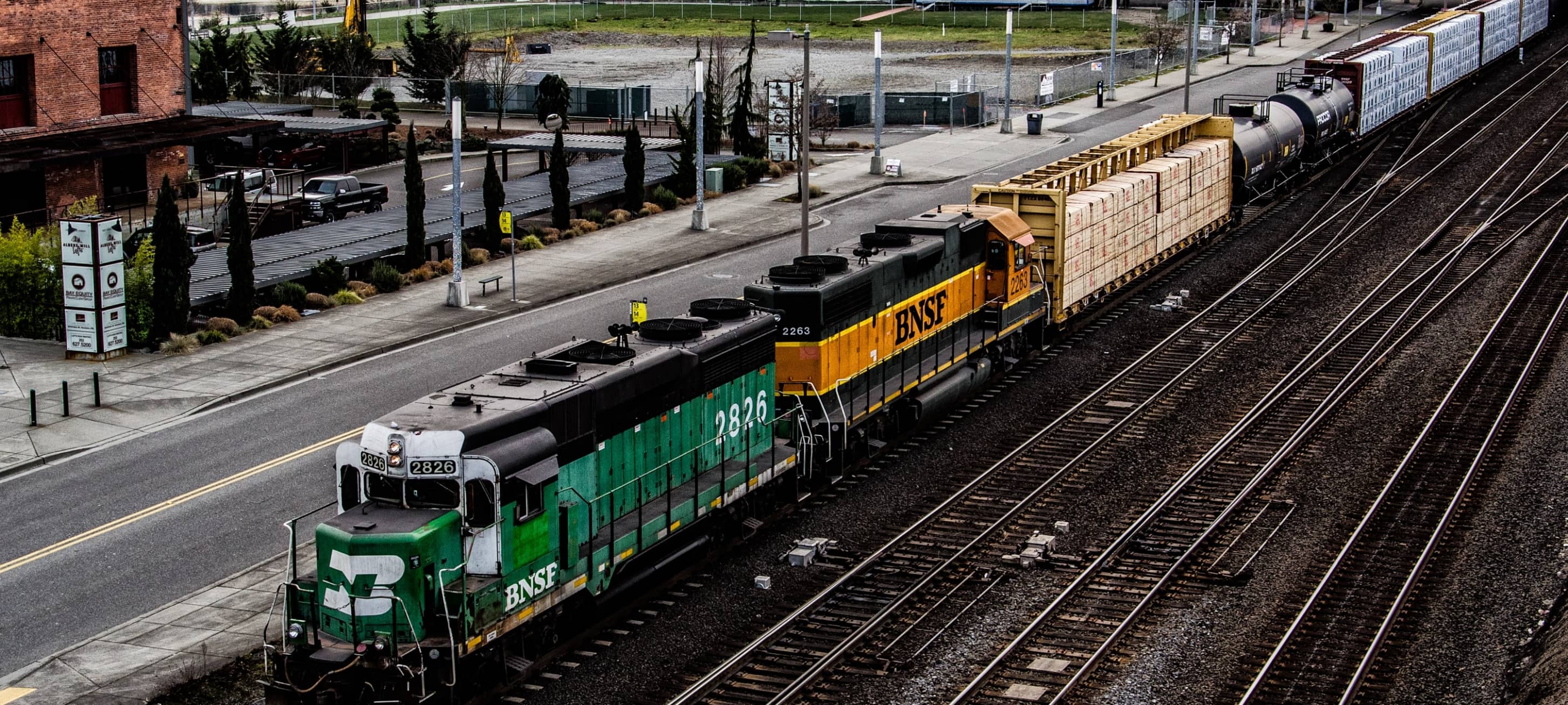 Move to Tacoma Blog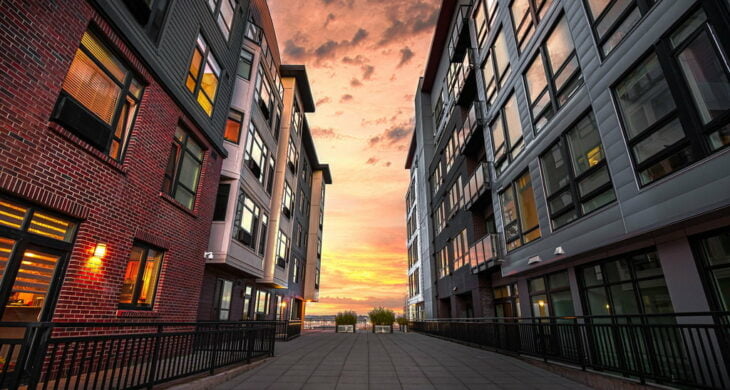 What are Tacoma's best neighborhoods? Well, that depends on who you're asking and why you're asking.  Each of Tacoma's neighborhoods has something special about it—just take a moment to explore our clickable neighborhood map of Tacoma and you'll see what we mean. ...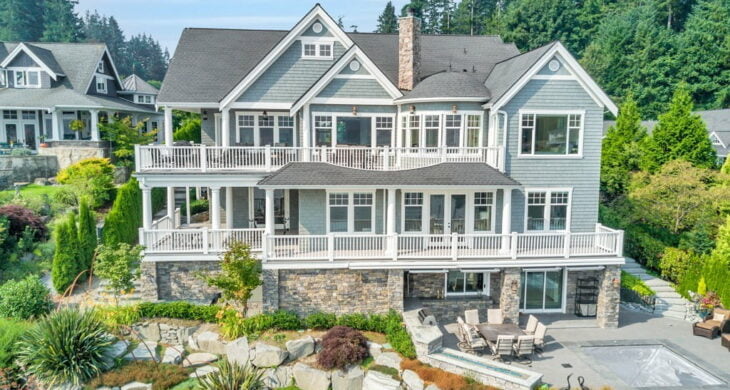 The median home price in Pierce County going into 2020 is $375,000. That said, Pierce County has some serious luxury homes that sold in 2019. While they're all big beautiful mansions, it seems that the thing that will really cost you the big bucks is water. Mainly having acce...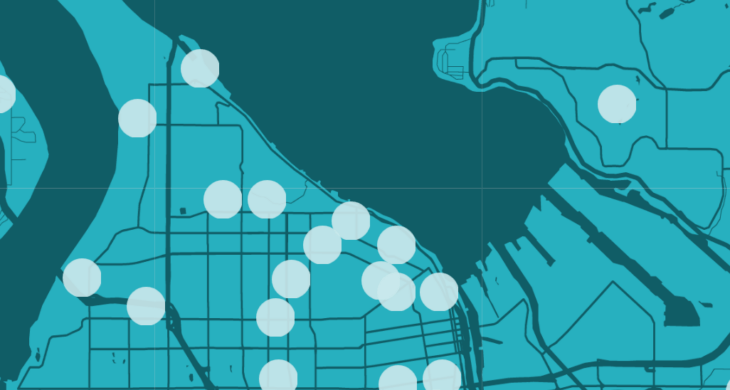 July 12, 2019
in
6th Ave
,
Central Tacoma
,
Downtown Puyallup
,
Downtown Tacoma
,
Dupont
,
East Side
,
Fife
,
Fircrest
,
Fox Island
,
Frederickson
,
Gig Harbor
,
Hillside
,
Hilltop
,
Lakewood
,
Lincoln District
,
North Slope Historic District
,
North Tacoma
,
Old Town
,
Posts
,
Proctor District
,
Ruston
,
South End
,
South Hill
,
Spanaway
,
St Helens
,
Stadium
,
Steilacoom
,
University Place
,
West Slope
Here at MovetoTacoma.com we are super proud of our clickable neighborhood map. If you're trying to understand where cities and neighborhoods around Pierce County are located in relation to one another, we don't think you will find a better resource. You can compare ...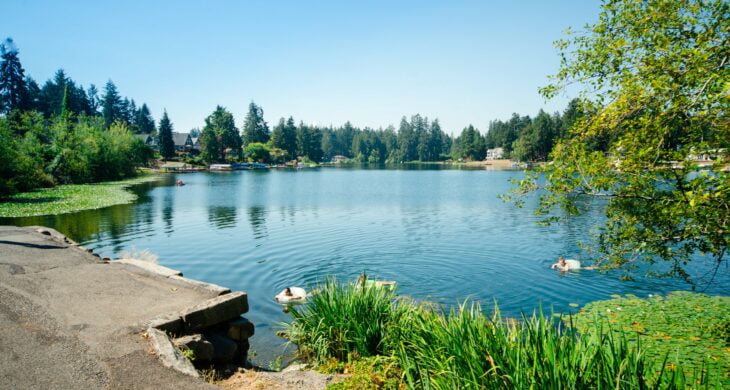 Whether you're moving to the Pacific Northwest or you already live here- a home with a water view is on the wish list. If a water view home is what you're looking for, Tacoma and the surrounding neighborhoods have a lot of cool neighborhoods for you to choose from. ...
When most of us think of island living near Tacoma we imagine some of the more remote islands that are accessible only by Ferry- such as Anderson Island or Vashon Island. Fox Island is only 30 minutes from Downtown Tacoma and 20 minutes from Gig Harbor's Uptown- most impo...