I've been a Tacoma real estate agent since 2005, and I've been running the MovetoTacoma.com website since 2015. If there's one thing I do a LOT it's answer questions and help folks who are planning their moves to Tacoma. While the places people move to Tacoma from vary wildly (and the personalities and lifestyles of these folks vary even more wildly!) their questions are often very similar.  Questions like, "How do I choose a neighborhood in Tacoma?" or "What are the schools like in Tacoma?" are very common, but also "Is it easy to make friends in Tacoma?" and "Is Tacoma an easy community to get involved in?"
I've had this website up since 2015 and am just now realizing I haven't brought the answers to these questions together in one spot before, so today I'm going to try to do that. If you want to know how to Move to Tacoma, here are some steps:
---
Marc moved to Tacoma from the Quad Cities in the midwest to work at Northwest trek. Marc goes into detail about how he chose his Tacoma neighborhood, how he went about making friends in Tacoma, and even how he found the bars he likes to hang out in Tacoma.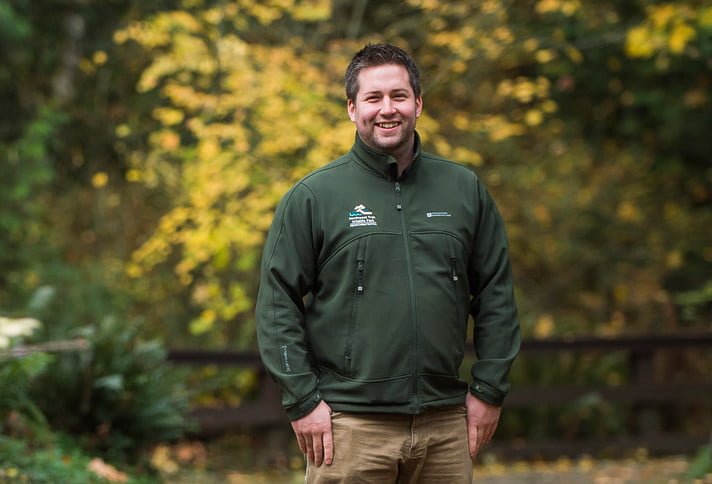 ---
I made this video on how to relocate to Tacoma with my friend and fellow Tacoma real estate agent, Anne! If you're planning to buy when you move here this will help you with how the logistics work when you're buying from afar:
---
Possibly the best thing we have here on the MovetoTacoma.com site. This is the most comprehensive guide to Tacoma neighborhoods (and the greater Tacoma area- covering most of Pierce County!) that's out there. It includes an awesome clickable neighborhood map, info on median home prices for each neighborhood, quotes from the neighbors with the good and bad of each neighborhood, and recent blog posts and podcast episodes from the site feeding into the bottom. If you're looking for your Tacoma neighborhood this is the rabbit hole you want to fall down.