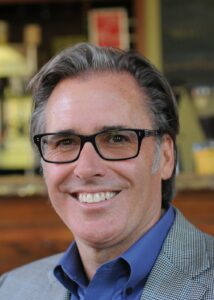 Local Realtor Michael Robinson bought his first house (in Tacoma's West End) in the late 70's when he was 18 years old after selling his dirtbike to get the downpayment."I had a roomate," says Michael. "And the amount of rent I charged my roomate covered my payment." Today he owns many investment properties (most in Tacoma) as well as a local real estate company (also in Tacoma).
We asked him to share what he's learned after several decades of investing in the Tacoma real estate market and how to avoid some common mistakes new investors make.
Here are some of the topics he touches on in our conversation:
Start with your own house as your first investment
The beauty of owner occupied financing
Time is your greatest asset (buy something, take care of it, and let it ride!)
Treating your properties like the business they are
Market cycles will come and go, how to make it through
Managing yourself vs hiring a property management company
In addition to speaking about the how to's of renting out homes in Tacoma, we also discussed the local housing market in general and what he thinks are the opportunities for investors in our current market. You can see Michael's detailed report on his blog here.
Here's the historic Pierce County median home price chart we discuss in the interview: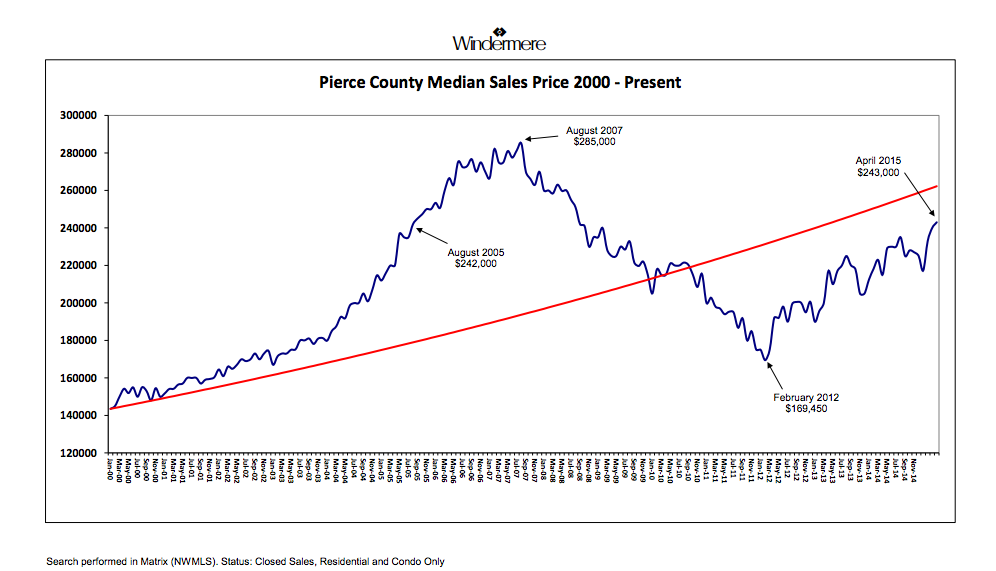 Show Notes:
Michael's blog post about Pierce County's Housing Stats
Rental Housing Association of Washington– Resources for individuals and companies in the rental housing industry.
Rich Dad Poor Dad –  A book Michael recommends for people considering investing in real estate.
Landlord Solutions – Tacoma business offering support services for landlords and property management companies.