In 2016, we met some amazing new people and had the opportunity to interview many of them on the Move to Tacoma podcast. Thank you to all who have been so supportive of the Move to Tacoma podcast, and thank you for helping us show off how amazing Tacoma is while discussing important issues and sharing valuable information!
Did you miss an important episode of the podcast? Below, we've highlighted our 10 most listened-to podcasts from 2016, starting with our #1 most popular post: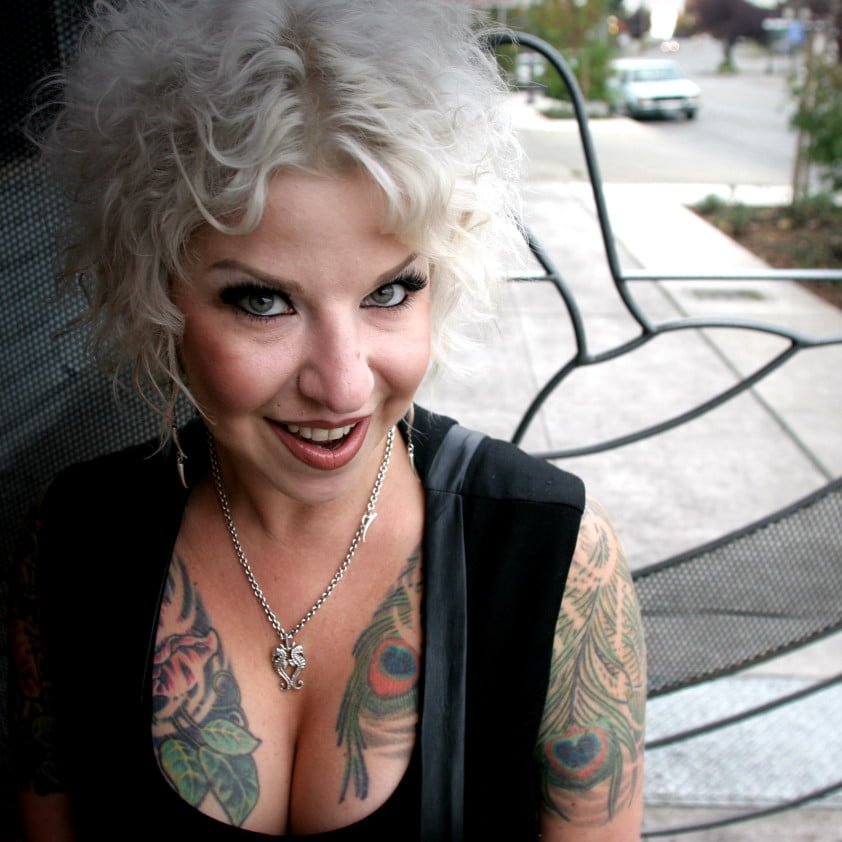 In this podcast episode, Top of Tacoma bar owner JaimeKay shared some excellent insight into launching a successful bar or restaurant in Tacoma. Spoiler Alert: Sign a good lease and be ready work REALLY HARD. And hire great people. "Part of my magic has always been my staff. I've got a really special crew," says Jaime. "We have a mutual respect. I try to honor them all as individuals and we all have our own personalities, that's for sure. Treat your staff well."
Read the show notes and listen to the podcast here! 
---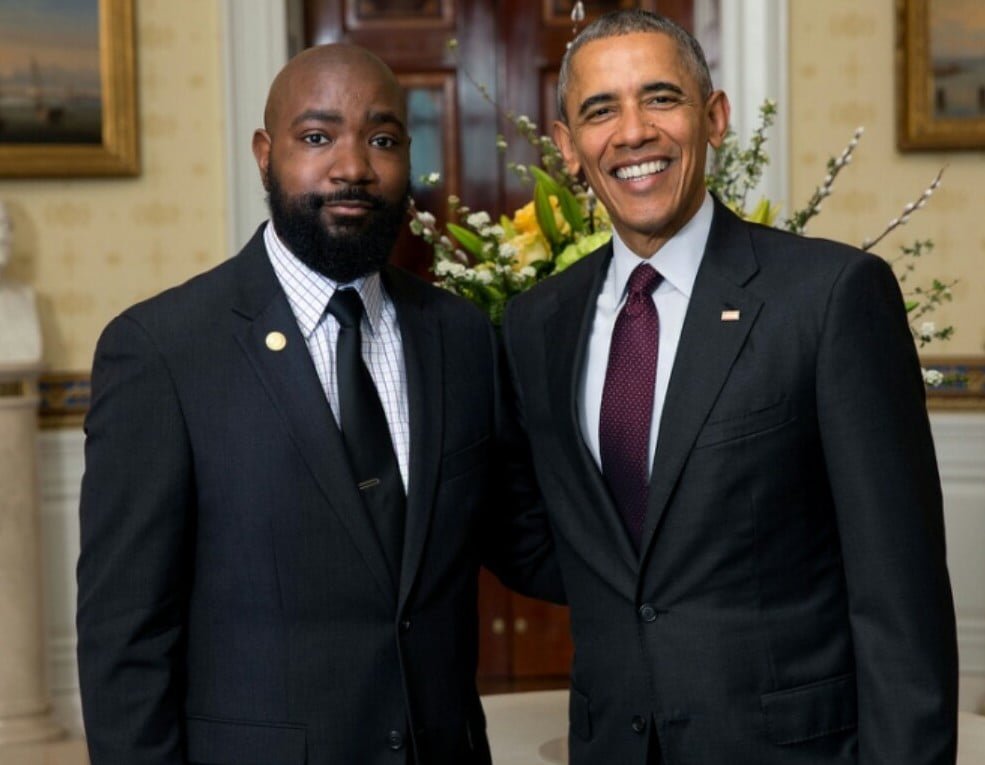 For those who may not know, Nathan Bowling is a social studies teacher at Lincoln High School on Tacoma's East Side and was born and raised in Tacoma. He has lived in different neighborhoods all over Tacoma.
This year, he was honored as Washington's Teacher of the Year and as a finalist for National Teacher of The Year had the opportunity to meet President Obama and Vice president Joe Biden at The White House. Bowling has used his publicity to discuss education, educational policies, race and segregation, politics, and much more. Join us for a conversation about Tacoma and Education that turns into a class on civil rights, government, and fair housing from Mr. Bowling.
Listen to the podcast here, and check out the informative show notes!
---
Best known for her work with Seattle bands Hammerbox and Goodness, Carrie Akre and her family moved to Tacoma after living in Minneapolis and Seattle. Carrie discovered the different neighborhoods and hidden gems of Tacoma, and she's hoping to collaborate with artists in Tacoma in the near future.
"I'm getting from Tacoma what I got from Seattle when I first got there. I think Tacoma is going to save me. I say that in all seriousness," shared Carrie Akre. "You can do anything you want here: meet people, rent a space, meet people in a park. You've got all the things you need to make your art here."
Listen in to the podcast here!
---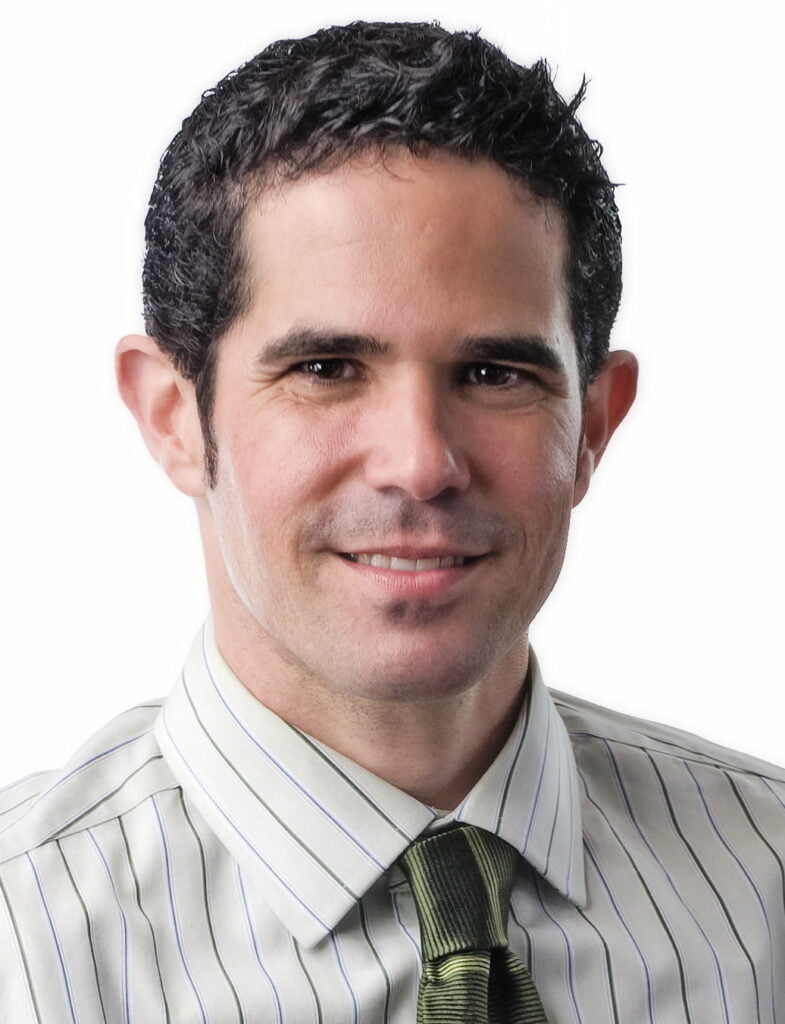 Ryan Mello came on the show to talk about air quality and the recent passage of Prop 3 and Prop A (road and pothole repairs in Tacoma), but we ended up talking about the proposed Methanol Plant. There's some great info here, and Ryan has tons of important info for Tacomans.
Read the in-depth show notes and listen to the interview here! 
---
Michael Sullivan knows the history of all things Tacoma, and he blogs regularly at tacomahistory.live. On this podcast episode, he shares fascinating Tacoma stories from the late 1800s through the Inter-War period. This includes some of the darkest days of Tacoma's history: the Chinese Expulsion and the Japanese Internment. (You can listen to Part 1 of this episode here.)
Listen to the podcast & read the show notes here! 
---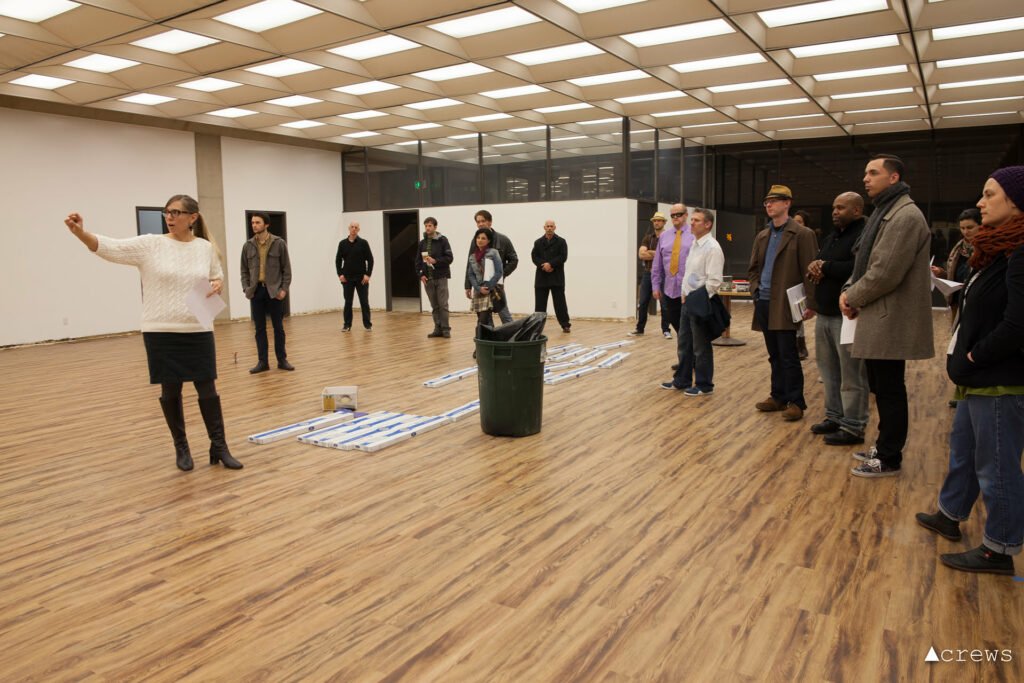 In this episode, we talked to Heather Joy, the Executive Director of Spaceworks. Spaceworks is an organization that matches artists and creative entrepreneurs with vacant spaces to activate Tacoma. "We work with property owners of vacant spaces that are interested in filling them and taking a chance," says Heather. "Rather than having a for lease sign in the window forever."
How is this funded? How do you become a Spaceworks landlord or Spaceworks business? Check out our interview with Heather and learn more:
See photos, read show notes, and listen to this podcast episode HERE! 
---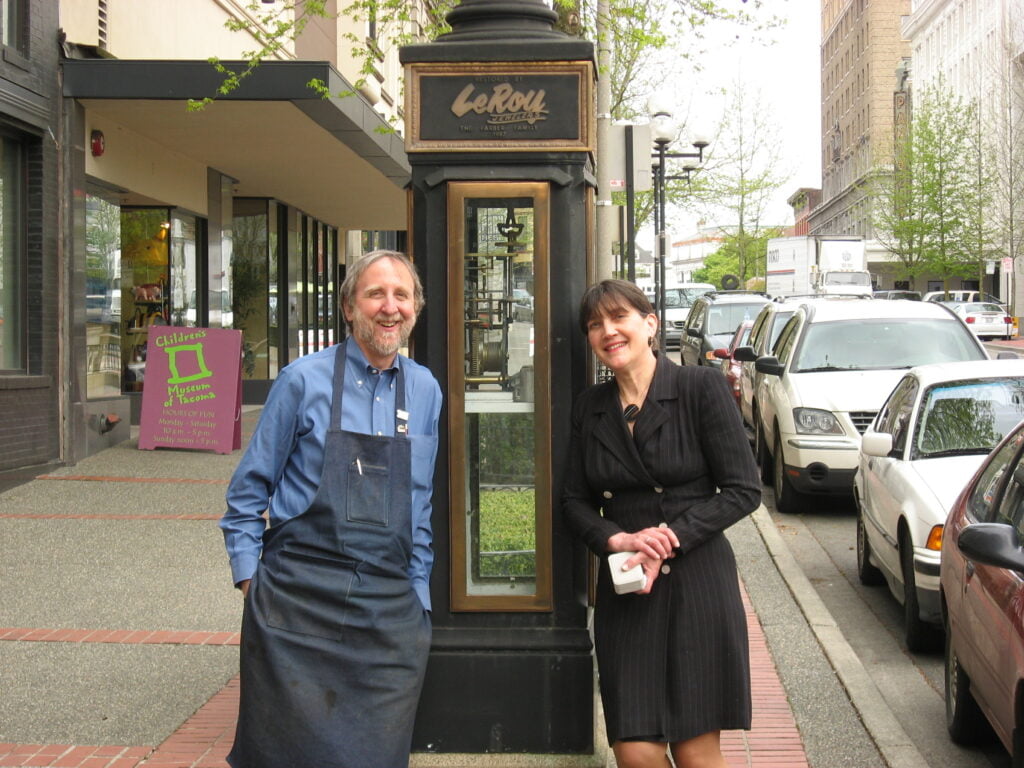 Our delightful and meandering conversation in this podcast episode with Steph Farber explores topics such as "Why is it called the Murray Morgan Bridge?" and "Where did Tollefson Plaza come from and who is it named after?" "Who was that guy that held the Tacoma Elk's building hostage forever and why did he do that?"
As a lifelong Tacoman, Steph has a wonderful historic perspective on Tacoma's attitude, angst, and perceived struggles. Seen through Steph's lens, Tacoma is a place with tons of history where many of our mistakes have been made before, and many of our struggles have been felt before.
---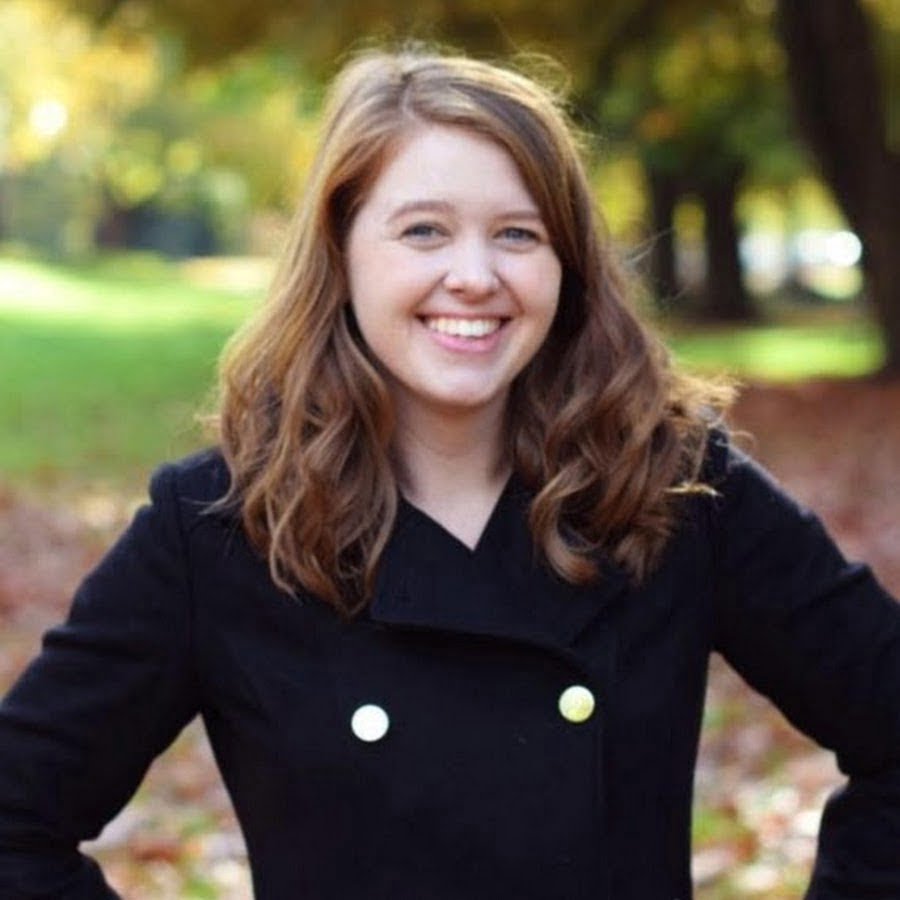 Can vegetarians and vegans live and eat happily in the City of Destiny? This episode's guest Keryn Giguere is here with tips and tricks for vegetarians and vegans in Tacoma. According to Keryn, Tacoma still needs "mainstream vegetarian and vegan junk food" like Pizza Pie in Seattle, but we also need a date night restaurant like Seattle's Plum restaurant (from the owners of Quickie Too!).
Listen in here, and check out the show notes for vegan-friendly restaurants in Tacoma!
---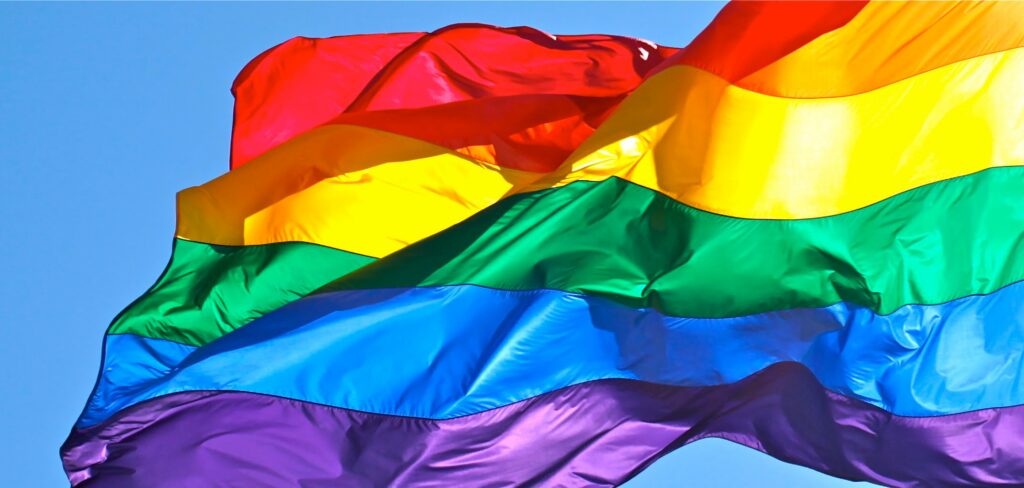 Oasis is a youth center that has served our community for 32 years. Oasis is the only organization in Tacoma dedicated to queer and questioning youths who are looking to connect and grow. They want youths to be seen as leaders in the community. Our guests are Ricky and Matthew from the Oasis Youth Center, and they spoke with us about challenges for LGBTQ youth, how people find Oasis, Project 13, events, and more!
Read the informative show notes & listen to the podcast here!
---
Jessica Gavre (Development Director of the YWCA) and Laine Hoggan (of Booking.com in Bellevue and volunteers with the 253 Club and is the Chair of the Associate Board of the YWCA) join us to discuss the YWCA in Tacoma. We talk about the organization's history, events, and the 253 Club.
Listen to this podcast episode here!
---
Want to keep reading/listening?