As 2016 comes to a close, we're taking the time to look back at all of the awesome people we've met and incredible conversations we've had. It was neat to see which of our blog posts and podcasts were the most popular, and we feel super lucky to have met, interviewed, and partnered with so many wonderful people on the Move to Tacoma blog!
Below, take a look at our 10 most popular blog posts from 2016, starting with our #1 most popular post: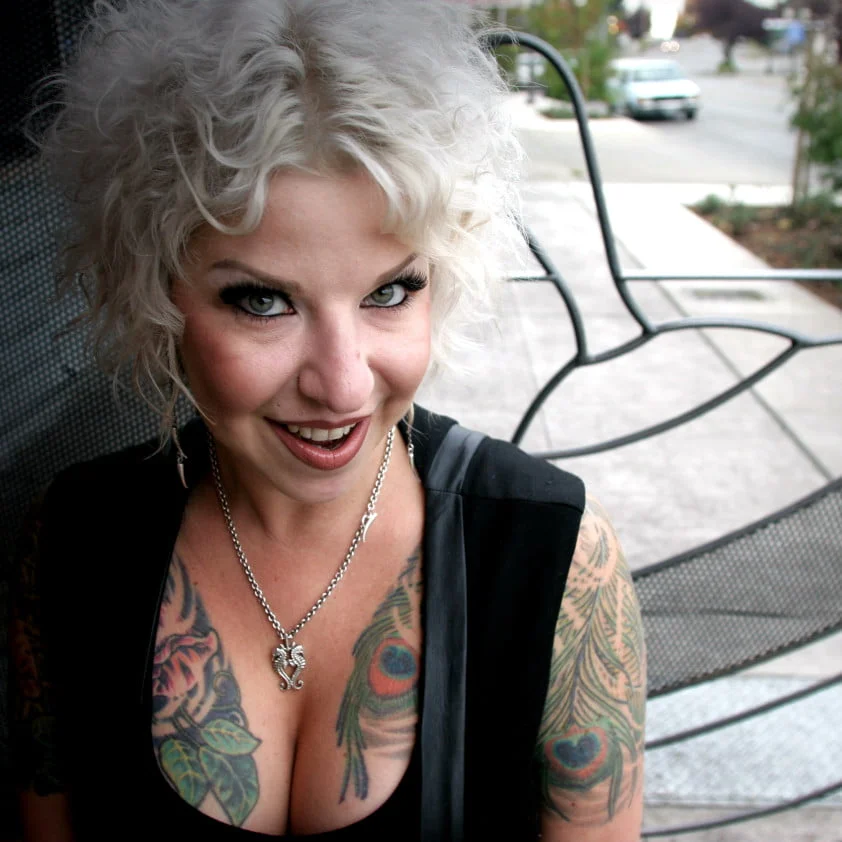 Technically, this one is a podcast, but that's cool with us! Top of Tacoma bar owner JaimeKay shared some excellent insight into launching a successful bar or restaurant in Tacoma. Spoiler Alert: Sign a good lease and be ready work REALLY HARD. And hire great people. "Part of my magic has always been my staff. I've got a really special crew," says Jaime. "We have a mutual respect. I try to honor them all as individuals and we all have our own personalities, that's for sure. Treat your staff well."
Read the show notes and listen to the podcast here! 
---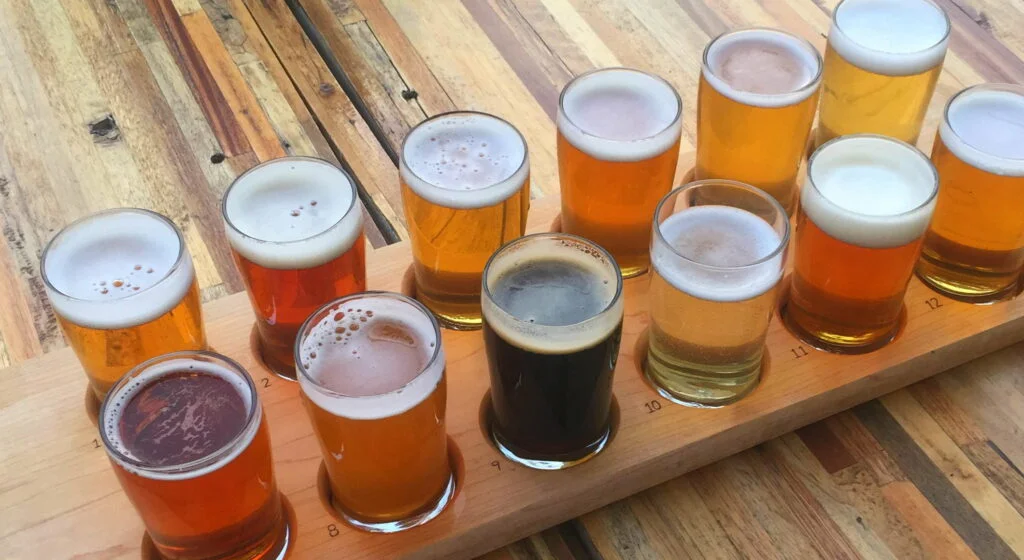 Tacomans love their beer! We scoured Tacoma far and wide to track down the top 10 spots for craft beer lovers (we even missed some the first time around!), and Tacoma is packed with opportunities to imbibe.
Read the complete post for beer recommendations! 
---

When it comes to special dietary needs in Tacoma, vegans are in luck! There is a HUGE variety of restaurants with vegan options, with everything from breakfast to dessert. With the help of our vegan friends, we rounded up a few of our favorite vegan-friendly restaurants in Tacoma…
---
4. 13 Awe-inspiring, Jawdroppingly Beautiful Photos of Tacoma (& 1 AMAZING Video!)
So… the secret is OUT. Tacoma is downright beautiful. From sunrise to sunset, the Narrows Bridges to the Murray Morgan Bridge, there are some picture-perfect scenes in the City of Destiny.
Check out these gorgeous pics of Tacoma!
---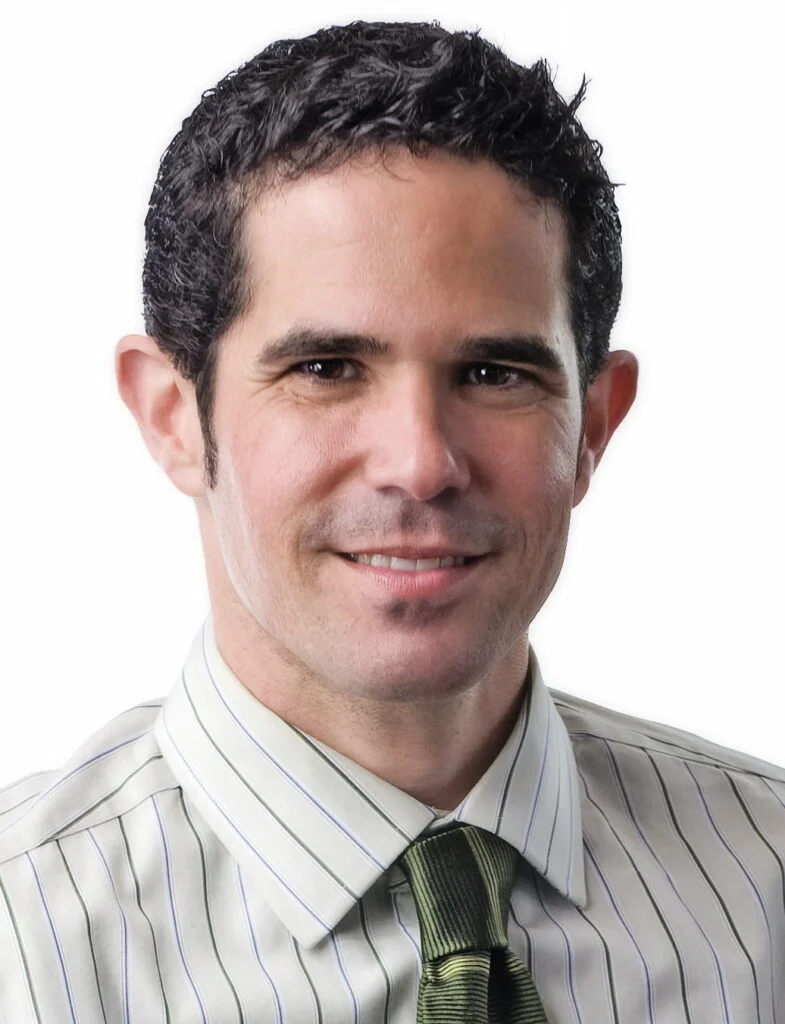 Ryan Mello came on the show to talk about air quality and the recent passage of Prop 3 and Prop A (road and pothole repairs in Tacoma), but we ended up talking about the proposed Methanol Plant. There's some great info here, and Ryan has tons of important info for Tacomans.
Read the in-depth show notes and listen to the interview here! 
---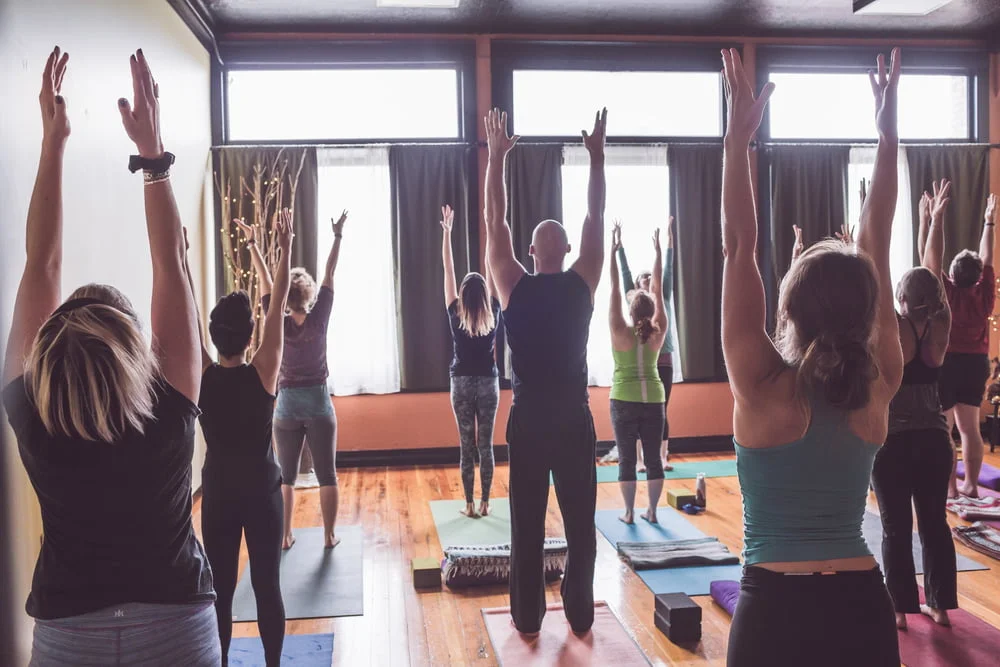 In this post, we asked Vania Kent-Harber, Co-Founder and Board President of the nonprofit Samdhana-Karana Yoga (SKY) to recommend 5 fantastic yoga studios in Tacoma, WA.
Read Vania's recommendations here!
---
This one is also a podcast, and it is not to be missed! There's some excellent info in our extensive show notes as well. For those who may not know, Nathan Bowling is a social studies teacher at Lincoln High School on Tacoma's East Side and was born and raised in Tacoma. He has lived in different neighborhoods all over Tacoma.
This year, he was honored as Washington's Teacher of the Year and as a finalist for National Teacher of The Year had the opportunity to meet President Obama and Vice president Joe Biden at The White House. Bowling has used his publicity to discuss education, educational policies, race and segregation, politics, and much more. Join us for a conversation about Tacoma and Education that turns into a class on civil rights, government, and fair housing from Mr. Bowling.
---

Summer is the perfect time to get outside and meet your neighbors, explore your community, and take advantage of some (free!) entertainment and fun! Every summer, Tacoma has some special annual events to take part in. 
Check out the post here
, and remember to watch out for these events in 2017!
---
After the 2016 Presidential Election we saw many people in our community are asking, "How can I get involved in politics, activism, community service?" We all want a more inclusive, diverse, and equitable city—but how do we help? City of Tacoma Mayor Marilyn Strickland, David Strong, Vania Kent, Dorian Waller, Erik Hanberg, Derek Young, Nate Bowling, and Felicia Jarvis all weighed in.
---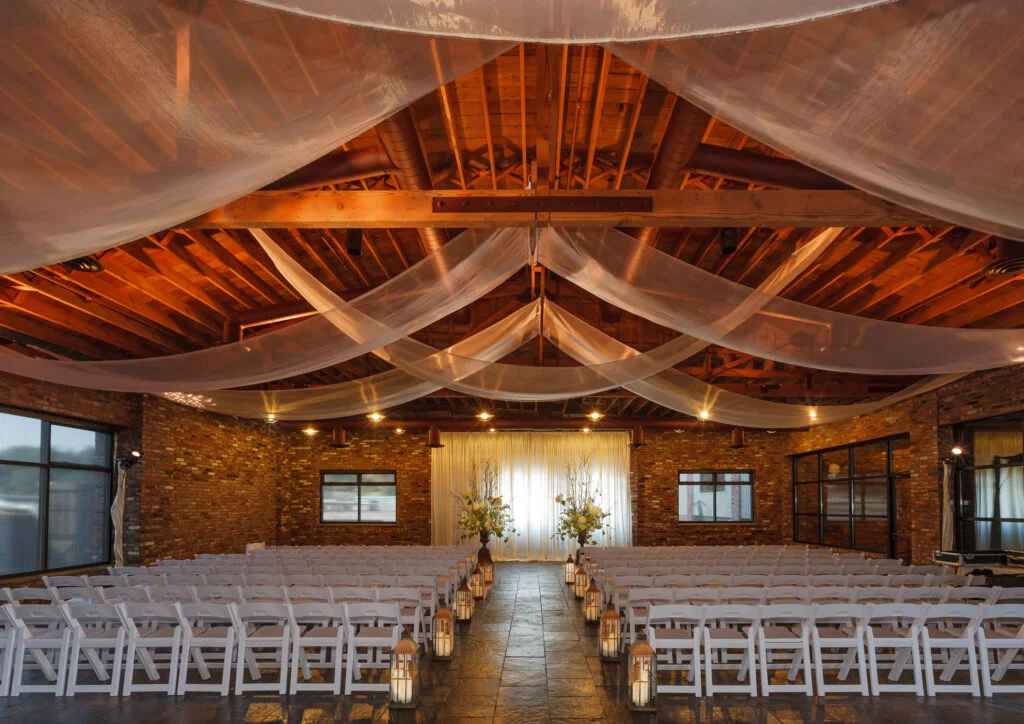 Mandy Brown is a friend to MoveToTacoma.com, and in 2016, she joined New Creations Wedding Design and Coordination team. Mandy has spent the last few years as a Catering Manager and Event Coordinator in Seattle for private clubs and a hospital. She was kind enough to share 5 of her favorite venues in Tacoma with us, and she also shared what makes each one unique and provided an inspiration board for each one as well!