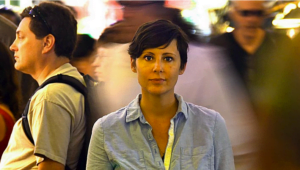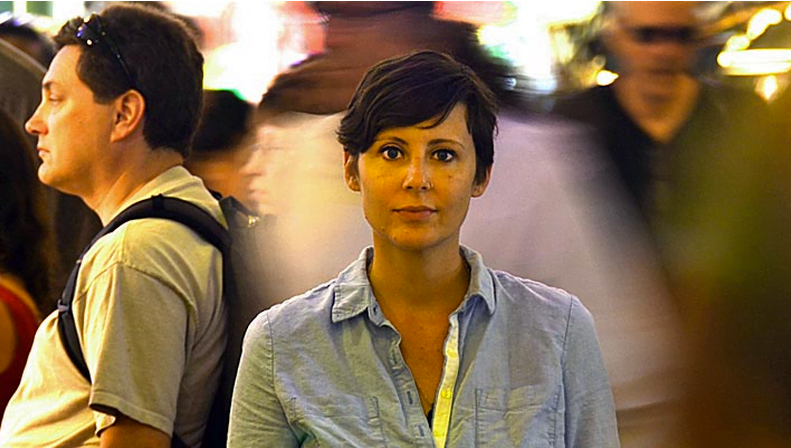 Originally from Sunnyside in Queens New York- Vania Kent Harber first moved to Tacoma with her partner Nathan in 2009. They started with a house in Tacoma's 6th Avenue neighborhood and now (2 children later) reside in Tacoma's Stadium District.
"The thing that Tacoma has that New York does not have is easy access to beauty…" says Vania. "There's just absolute beauty and space and air and water that is so freely available here… My partner loves mountains and I love water so Tacoma is perfect for us."
When Vania came to Tacoma she had a dream of opening a nonprofit yoga studio and within months of arriving in Tacoma she had found a local business partner to help make that dream a reality. The result is Samdhana-Karana (SKY) Yoga, now located in Tacoma's St Helens Neighborhood. Their mission is to make yoga accessible and affordable to people of all incomes and abilities. Vania is also an author and writes regularly for Huffington Post Woman.

Show Notes