Have you been wondering what it's like in Downtown Tacoma during Covid-19? Us too!
Tacoma's neighborhoods are looking quite a bit different than usual. Fewer cars are out on the roads, there aren't as many people out and about, and many businesses have had to close their doors for the time being.
It feels quiet and a little bit eerie at times. At first people weren't saying hello to each other but now I think it's gotten better. It's kind of nice to be able to just wander in the street on some blocks. – Liz H
In Downtown Tacoma, the difference is especially striking. Local photographer Ingrid Barrentine recently took some time to head out and document what this iconic neighborhood in the City of Destiny looks like right now. All of the photos in this blog post are by Ingrid, and if you'd like to hear about her experience taking these photographs, you can listen to an interview with Ingrid on the We Art Tacoma podcast. 
Getting around town when I do venture outside has never been easier. No traffic means I can get just about anywhere in a matter of minutes. Likewise, downtown has become a runner's paradise with all these quiet streets. Marc H
We also asked other Downtown Tacomans what their neighborhood is like during the coronavirus pandemic. We wanted to know what's going well and what's not going so well during Covid-19. We asked where they're ordering takeout from, where they're hanging out while they keep a safe distance from others, and more. 
What the neighbors say it's like living in Downtown Tacoma during Covid-19:
Downtown Tacoma is extra quiet, say the neighbors. "Life downtown these days is very different from the normal experience," says Marc H, whose lived downtown for four years. "Most businesses are shut down, and there's hardly any vehicle or foot traffic in the neighborhood. An area that is usually bustling with all kinds of activity and energy is now practically a ghost town. UWT is empty of students, the hotels don't have guests, the bars and restaurants are doing take-out only at the most. I love living downtown for the close proximity to so much to see and do, but during this COVID-19 period there is nowhere to walk to, no friends to meet for a drink. It's strange seeing all these great parts of Tacoma essentially mothballed, waiting for everyone to return."
What small businesses are Downtown Tacomans supporting during Covid-19:
"Stocklist Goods helped me get some shopping for a birthday gift done through their website," says Marc H. "They even delivered my order to my door free of charge. Just recently I ordered coffee from the newly opened Campfire Coffee Roasters, which is walking distance from my apartment to pick up. I've purchased a few gift cards here and there as well to do my part to keep all the places that make Tacoma great. We ordered our customized pandemic facemasks from a local crafter — Northern Flicker Goods (here's the shop on Etsy), which is headed by Lincoln High School teacher Carinna Tarvin. I'm desperately waiting for my barber, Supernova Barbershop, to reopen so I can get a long overdue haircut!"
Where people living in Downtown Tacoma are ordering take-out during Covid-19:
"We have been getting pizza,- Zeek's, Salamone's, Puget Sound Pizza," says Liz H. " Also Taqueria El Sabor has been a magical experience every time. The Koi is good for a more pricey treat. 7 Seas Brewing has kept us stocked on beer!"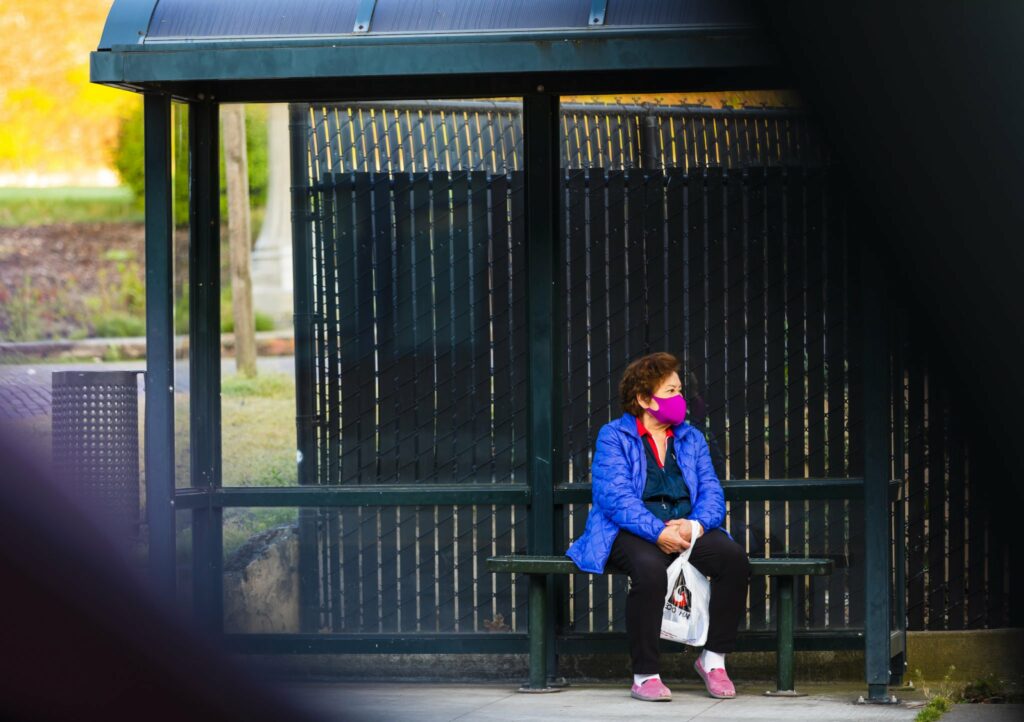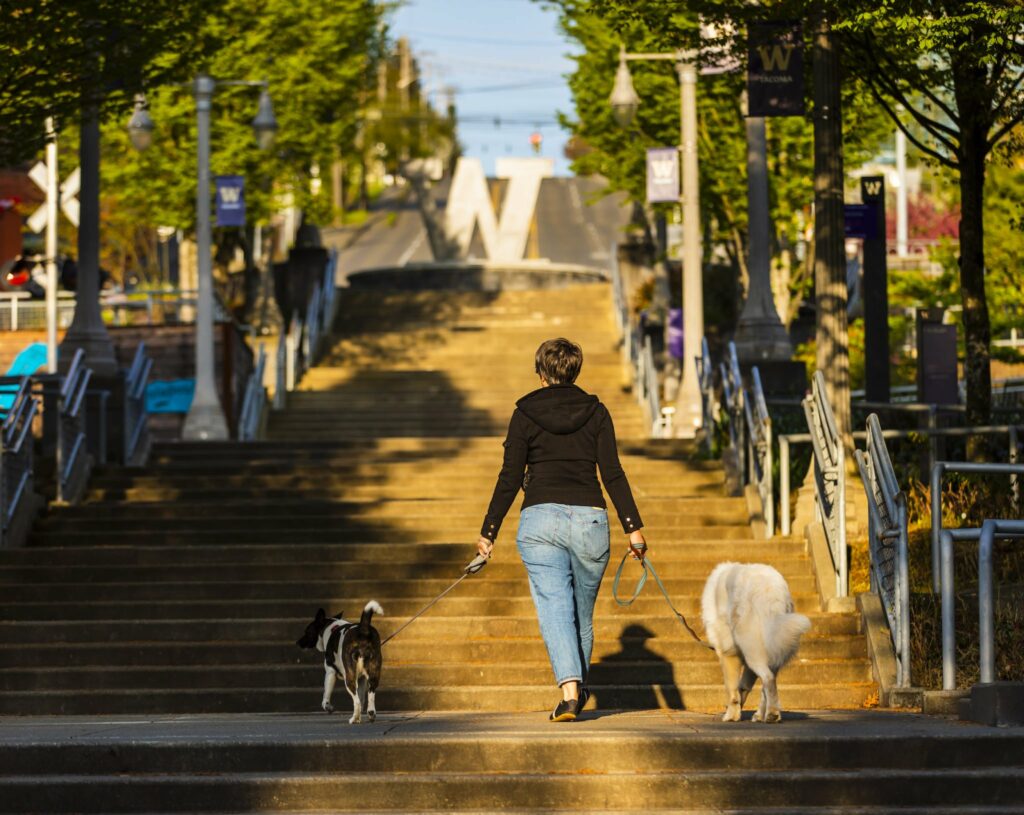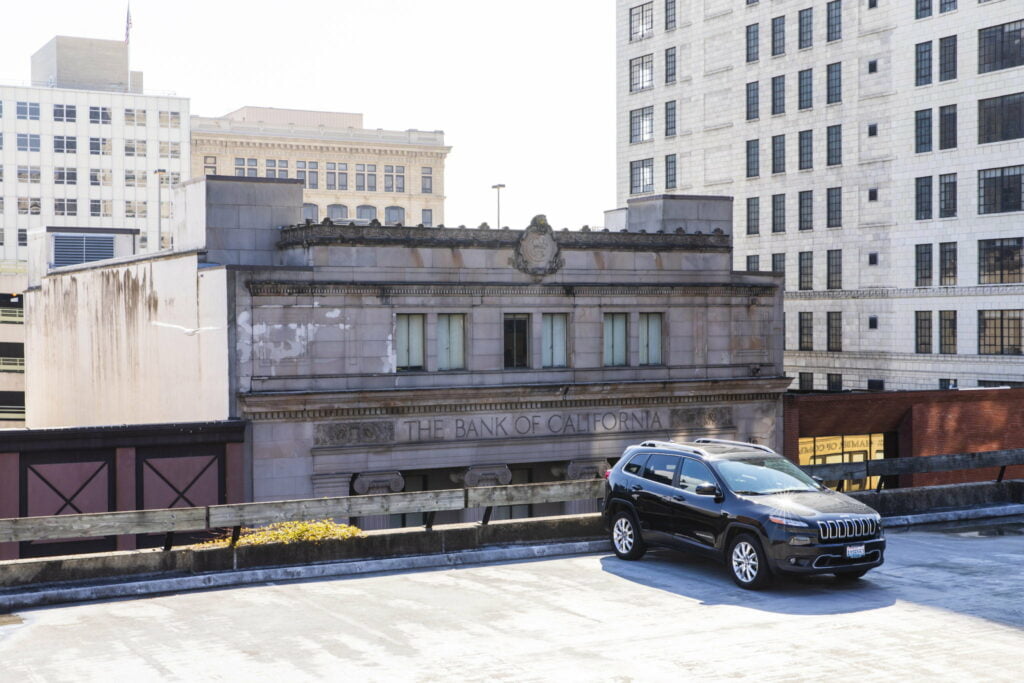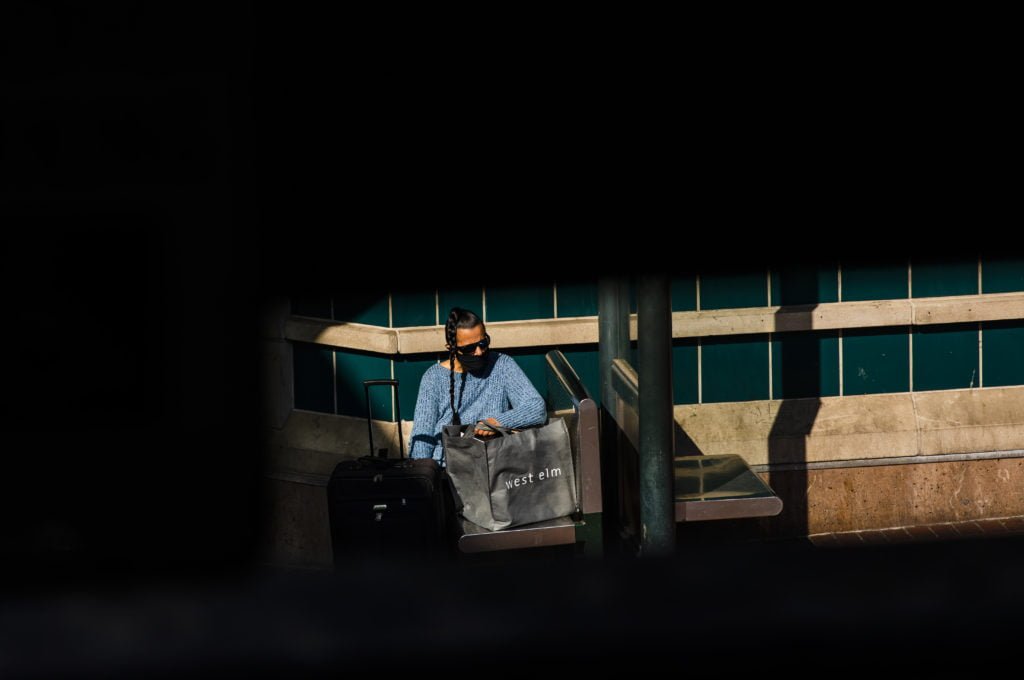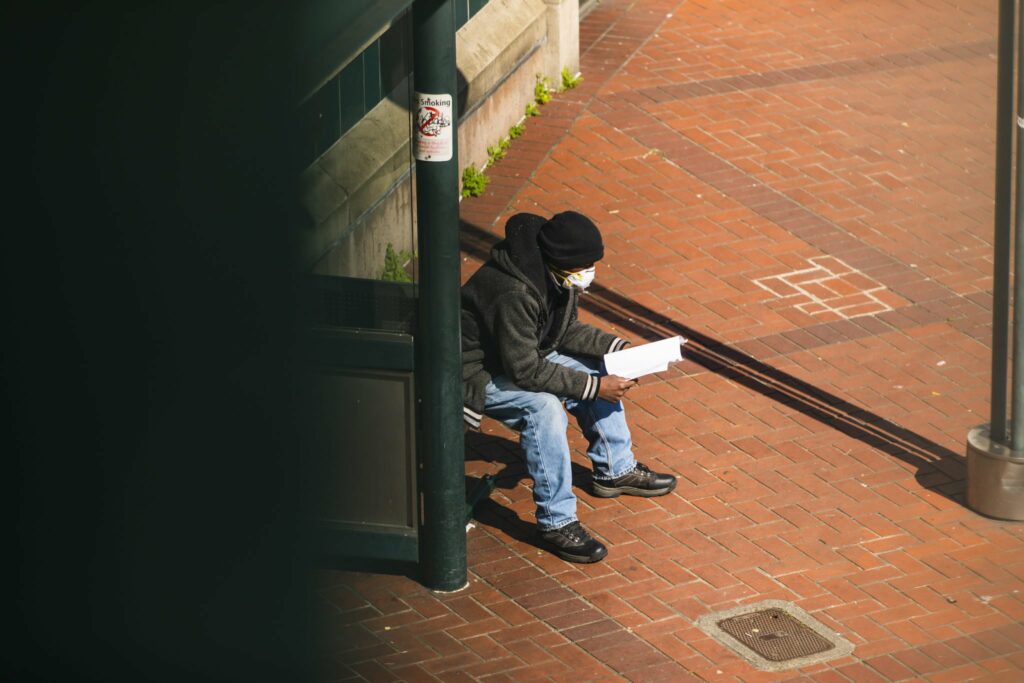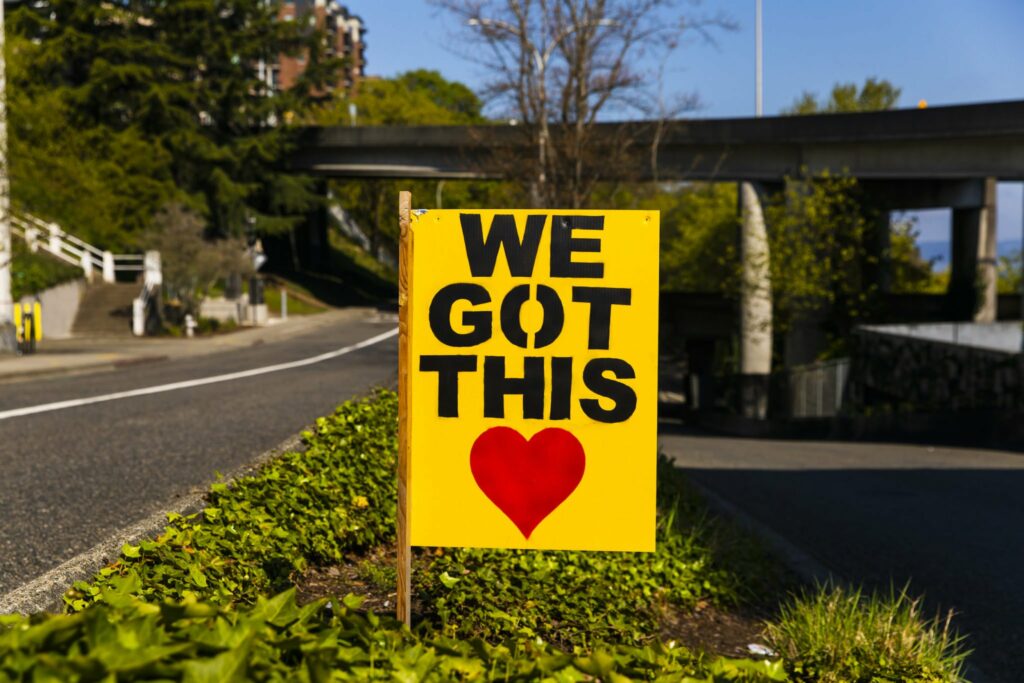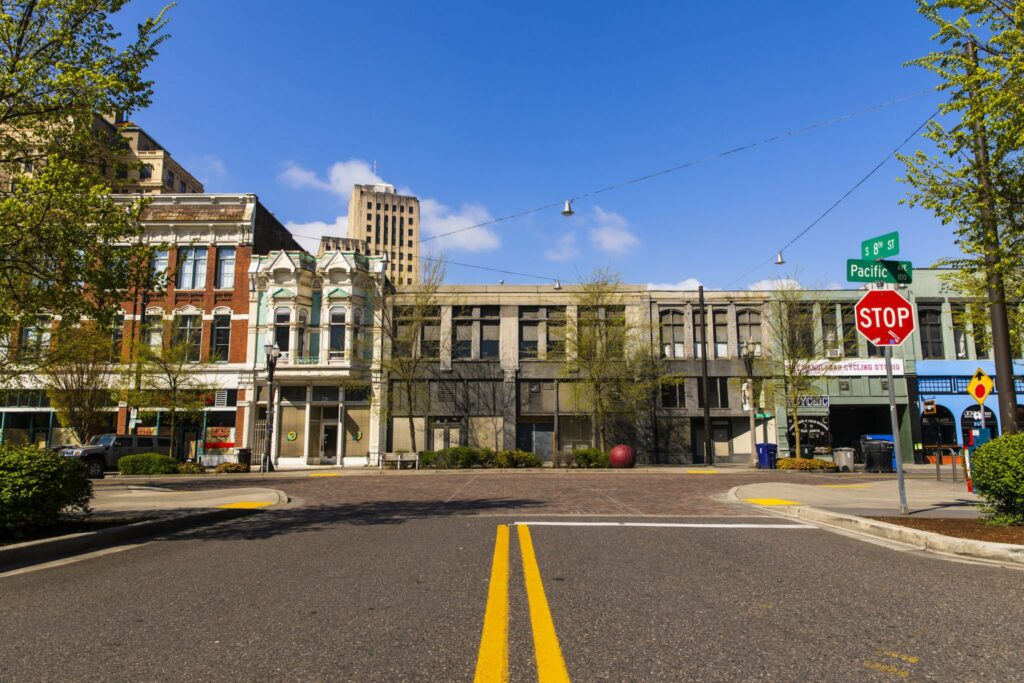 ---
It's clear that downtown Tacoma residents and business orders are following the governor's request that we stay home and stay healthy. Many businesses are closed and people are only going out for essential business. The Downtown Tacoma neighborhood is quieter than usual, but it's clear from these pictures that Downtown Tacoma during Covid-19 is still incredible.