The days of Tacoma Real Estate being the bargain of the century are long gone, but since the median single-family home sale price in King County was $537,000 in April, many people are looking south for affordable housing options. With Tacoma's median home price just now hitting $270,000 while Seattle's is soaring, you might be wondering, "What CAN you get for your money in Tacoma?"
The answer to that question depends on what neighborhood you're looking in and what kind of house you'd like to buy. But to get an idea of what you can get for the money, here are some examples of houses across Tacoma and their list prices:
What can you get for $1,000,000?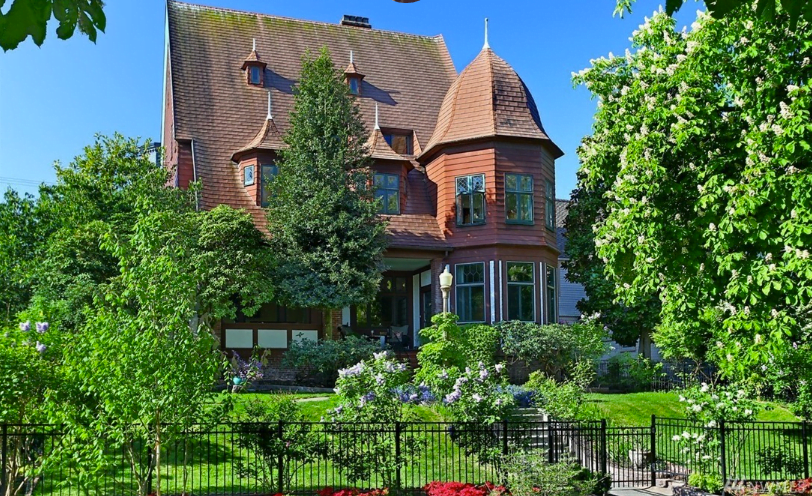 802 North Yakima Avenue Tacoma, WA 98403 – The "Cutter" house is a grand and historic home located on North Yakima Avenue, one of Tacoma's most picturesque streets. A remarkable and one of kind home that is part of history. Home has been updated with modern amenities and restored with care and attention to detail in order to preserve it's original character. It has everything you'd need in a romantic historic mansion—secret passages, woodwork, and years of history. Click here to learn more.
Take a tour of this incredible Tacoma gem in the video below:
---
What do you get for $285,000?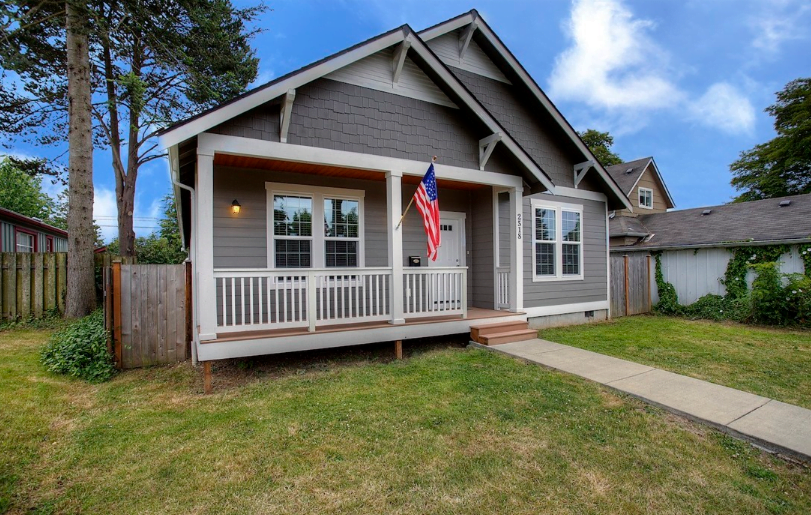 2815 South Melrose Tacoma, WA 98405 – It's not quite new construction, but it's almost new. It's pretty much as close to the average house as you get get. 3 bedrooms, 2.5 bathrooms, 2 car garage. It's located in Central Tacoma and is close to transportation and 6th Avenue. Click here to learn more about this house.
Tour the neighborhood and home here:
---
What you get for under 200k?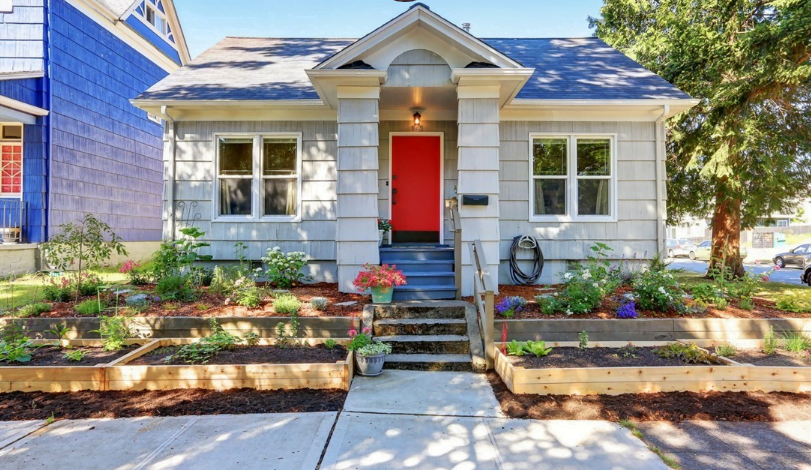 802 South L Street Tacoma, WA 98405 – This Hilltop Bungalow is close to shopping, restaurants, entertainment, and a future light rail stop. You get three bedrooms, one bathroom, an upstairs master retreat, plus a remodeled kitchen with stainless steel appliances. Additional features new windows, new electric furnace, brand new back door, a spacious basement for storage and your own urban garden. Enjoy low maintenance living with all the amenities of a city lifestyle. Click here to learn more.
---
If you'd like to learn more about the current climate for buying in Tacoma, Realtors Anne Jones and Marguerite Giguere made a  video about the 2016 housing market:
Matt Driscoll at The News Tribune just wrote an article about buying and selling in Tacoma that also includes some great stats. For more information about Tacoma Real Estate, check out the Tacoma Real Estate Blog Get Real Tacoma!