Jeff Bessmer is the Tacoma Food Co-op's new general manager. Jeff moved to Tacoma's Hilltop neighborhood from Santa Barbara, where he was managing a housing co-op. Jeff is passionate about the co-op business model (and it's infectious!) and shared his vision for making Tacoma's food co-op even better (and hopefully inspiring others to start co-ops).
How can we grow this vision of a Tacoma that's owned by Tacomans that grows and benefits Tacomans?
"The idea is you take the principals behind democracy and apply them to business," says Jeff. "Co-ops are owned by the people who use them." Like most co-ops Tacoma's Food Co-op was created by the community to serve the community. "If you're a customer of the food co-op and you buy a membership share you're an owner of the co-op."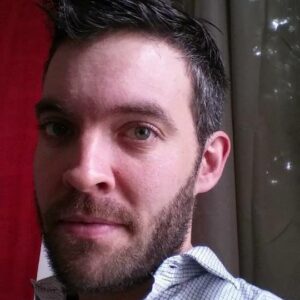 One of the things that was a pleasant surprise to me was the role the Tacoma Food Co-op plays in helping small businesses to get off the ground. Jeff says Tacoma is one of the only places in the area where sustainable local producers can sell to the public when they're just getting started. "It's great to be able to connect the consumers with the producers in such a direct way," says Jeff. "We believe in connecting with our community."
One of the things I found interesting is that unlike annual memberships, you buy into a co-op only once. An ownership share costs $100 (one time only!), it can be paid all at once up front or for $25/year over four years. That's a pretty sweet deal. If you ever decide to move out of town and don't want to be a member anymore you can sell your share.  Owners get discounts on products and can vote on the board of directors.
Useful Links:
Free classes from the Tacoma Food Co-op